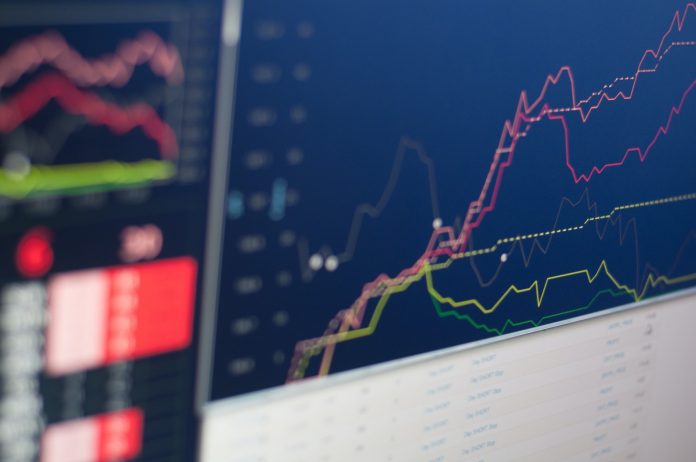 Bitcoin analysts note that the AI-based cryptocurrency trend is taking off, stating that AI crypto will be the next big disruptor of the cryptocurrency market. AI has been dominating various industries, and recently the crypto space has seen the entry of automated trading bots and market analysis tools. The emergence of new AI crypto platforms like Avorak AI highlights the potential of AI in improving the security and transparency of the cryptocurrency industry, enhancing risk management, and aiding regulatory compliance.
AI Crypto
AI crypto platforms like Avorak AI, SingularityNET, and Fetch.ai refers to the collaboration between AI and cryptocurrency blockchains. AI crypto platforms are the drivers of cryptocurrency trading strategies via their capacity to analyze vast amounts of data and identify actionable trading insights. This has made AI crypto platforms popular among traders who use tools like Avorak Trade to monitor crypto markets 24/7 without fatigue. Many crypto traders have adopted AI trading bots to execute trades faster and more accurately for increased profitability.
The blockchain technology underlying cryptocurrencies benefit from AI solutions through enhanced security, efficiency, and transparency of the blockchain network, helping to identify and mitigate inherent risks.
Avorak AI: Trending AI Crypto
The emergence of new AI crypto platforms like Avorak AI highlights the potential of AI crypto in other areas beyond trading. Avorak AI is changing the content generation space with innovative tools like Avorak Create and Avorak Write, which offer users the freedom to dictate the output style. In addition, Avorak Write eliminates repetitive and plagiarized content through its combination of API, ML, and a language bank.
Bitcoin analysts note Avorak's record-breaking ICO performance, with AVRK rising 250% to $0.210. Of paramount significance is the launch price at $1 and listing on the Azbit exchange alongside Bitcoin on July 16. Avorak AI will also be available on Coinsbit, LAToken, and PancakeSwap exchanges. ICO holders enjoy a 6% bonus and priority staking after launch.
What Is Bitcoin?
Bitcoin is a decentralized digital currency providing anonymous and secure transactions. It operates on a ledger system where users can verify transactions by solving mathematical equations and mine Bitcoin as a reward. It is a Proof of Work system which brought forth cryptocurrency in 2009. Bitcoin operates on a decentralized system of P2P transactions without a central authority or intermediary. Bitcoin is meant to provide privacy, allowing transactions without revealing the users' identities, as is the case with the creators, who remain anonymous. 
Is Bitcoin a Good Investment?
Bitcoin's history and its price volatility can present a high investment risk. Bitcoin's price fluctuations depict highs and lows, signifying the uncertainty and unpredictability that comes with cryptocurrency investment. Bitcoin's total supply of 21 million reflects scarcity and can potentially increase its intrinsic value. As a result, long-term investors regard Bitcoin as a valuable investment asset. Since its inception in 2009, Bitcoin has witnessed increased adoption and use cases as a payment method by some large corporations. With widespread adoption and favorable regulations, Bitcoin is a good investment vehicle. However, investors must factor in various regulations affecting Bitcoin and other concerns. As a high market cap asset, Bitcoin can be hard hit by major market changes. Unlike low market cap altcoins, recent SEC encroachment into cryptocurrency, Terra Classic collapse, FTX crash, and collapse of Silicon Valley Bank could significantly affect Bitcoin in a big way.
Wrap Up
The emerging AI trend in cryptocurrency is becoming more apparent, and Bitcoin analysts believe the sector is on the brink of transformational changes. While the intersection of AI and cryptocurrency is relatively new, its increasing adoption and potential use cases indicate that the AI crypto trend has taken off.
More Avorak AI information here:
Website: https://avorak.ai
Buy AVRK: https://invest.avorak.ai/register
Disclosure: This is a sponsored press release. Please do your research before buying any cryptocurrency or investing in any projects. Read the full disclosure here.
Photo by Nicholas Cappello on Unsplash