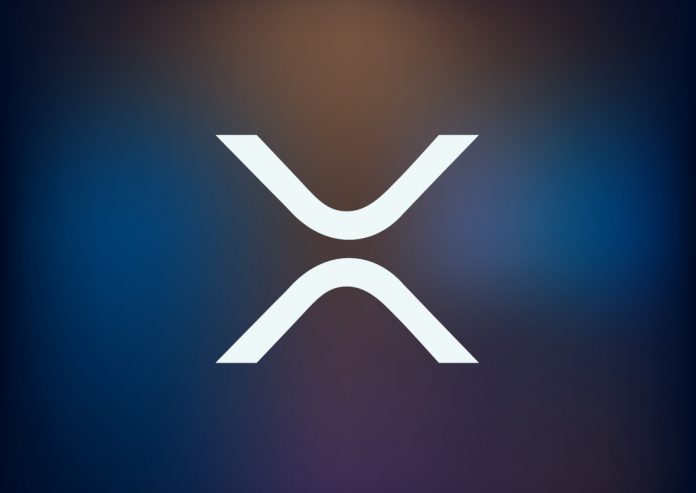 In this world of financial uncertainties, one has to wonder how cryptocurrencies and digital assets will pan out in 2019 and beyond. For XRP, it would seem the downtrend is still in place right now, even though there are some interesting gains in the BTC department. For the time being, the value remains near $0.3, although the price has dropped just below it in the past few hours.
XRP Price Momentum Remains Slightly Uneasy
Although there is a solid case to be made for how stable the value of XRP is these days one also has to acknowledge there is plenty of bearish pressure. Escaping this gravitational pull will be extremely difficult, even for this popular digital asset. Even so, it would appear the expectations for XRP are still as high as they have ever been. With so many hopeful souls waiting for a reversal, something will have to give sooner or later.
Over the past 24 hours, there has been a 1.8% drop in XRP's USD value, bringing the price down to $0.298. On the other side of the medallion, there is a 1.58% uptrend. This latter development is pretty interesting to keep an eye on, primarily because XRP has surpassed the 9,000 Satoshi level once again. How long it will remain above that level, is a different matter altogether, as there is still plenty of market instability.
An interesting screenshot has surfaced on Twitter which may or may not be completely fake. The news article in question confirms World Bank is partnering with Ripple to improve cross-border remittances to Asia. Although there has been somewhat of a correlation between World Bank and Ripple, it would appear things may be shifting into a higher gear moving forward.
I found this. I wonder if its real thought pic.twitter.com/GUVOMm1Jlo

— Digital Nomad ⚡🎢 (@DigitalNomad14) December 14, 2018
The confirmed news is how Travala has effectively integrated XRP as a payment option into its online platform. Being able to book travel and hotels with different cryptocurrencies and assets is a promising sign first and foremost. Their decision to integrate XRP is somewhat surprising, although the company recently began supporting Binance Coin as well. An interesting development which can give the market a healthy nudge over the coming weeks and months.
$xrp along with others now accepted as a payment method in the global travel booking platform https://t.co/sCMW64mJAZ #cheaphotels #Cryptocurrency #Crypto #cryptonews #XRP #Ripple pic.twitter.com/ppjsqwQ0n3

— xenzor (@xenzor1) December 13, 2018
Last but not least, people still have very high hopes as to how XRP will see a massive rebound throughout 2019 and beyond. In fact, some people claim the market cap will surpass Bitcoin as a whole, which would be something interesting to behold. There is a case to be made in this regard, although one has to wonder if that is even remotely possible to achieve in the coming months.
It's not hard for XRP to become #1 via /r/Ripple https://t.co/UV773jBT3d hot 🔥 in #reddit #Ripple #xrp #crypto

— Domain Address Info (@DomainAddress4u) December 14, 2018
Although the current market trend shows very little signs of positive momentum first and foremost, the XRP/BTC ratio improvement is always interesting to look at. These gains show there is still some room for improvements where this asset's value is concerned, As of right now, this ratio looks very healthy, as very few altcoins note any real gains over Bitcoin right now.
---
Disclaimer: This is not trading or investment advice. The above article is for entertainment and education purposes only. Please do your own research before purchasing or investing into any cryptocurrency.
Image(s): Shutterstock.com