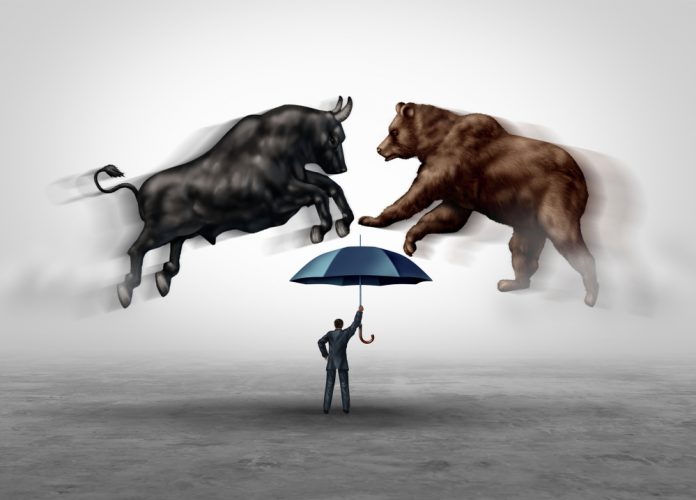 When all cryptocurrencies go through another round of bearish momentum, one would expect every single asset to follow the same pattern. In the real world, however, that is not always the case. Dogecoin continues to surprise a lot of people first and foremost, and its value continues to remains table for the time being. As such, it is a bit more successful than all other currencies available today.
Dogecoin Price Uptrend Continues Somewhat
As has been documented multiple times throughout the year 2018, Dogecoin is sometimes more of a stablecoin than the actual stablecoins themselves. Its value doesn't budge all that much even during the worst of times. Today is no exception in this regard, although there is a minute dip in USD value to contend with. Even that deficit may not necessarily remain in place for very long.
Over the past 24 hours, the Dogecoin price lost 0.3% in USD value. Compared to all other markets, that is next to nothing. Bitcoin, for example, is down by almost 3% in the same period. What is even more remarkable is how Dogecoin continues to gain on Bitcoin, following another 4.2% increase in the DOGE/BTC ratio.
On social media, there is never a shortage of excitement when it comes to the world's favorite meme currency. Laird Pennies di Stabile is confident Dogecoin is for everyone who doesn't like or appreciates Bitcoin. A very interesting statement, although there is a solid case to be made for this argument as well. Dogecoin is a lot more approachable at any given time.
Exactly, #bitcoin isn't for everyone. It's only for a select few who truly understand it and have patience to use it.

For everyone else on the planet, there's #dogecoin.

Hey World, what do you think about cryptocurrency?

— Laird Pennies di Stabile (@much_gio) December 14, 2018
Another firm Dogecoin believer comes in the form of JDubs. He expects the year 2019 to be massive for Dogecoin, although he doesn't mention any other cryptocurrencies in the process. One has to wonder how high the Dogecoin value will go in the coming weeks and months, although there is plenty of room for improvements, by the look of things.
That's Right! Year Of The Doge🐕#dogecoin,#2019,#moon,#timetobuy,#crypto,#cryptocurrency,#buy,#HODL https://t.co/47J8a4dLfa

— JDubs (@JWpainting) December 14, 2018
As is always the case when Dogecoin becomes the talk of the town, there is an arbitrage opportunity for those willing to take the plunge. Buying Dogecoin on Koineks and flipping it on HitBTC results in a nice 1.4% profit. This opportunity may not have the most liquidity, though, thus one's mileage may vary when exploring this option over the coming hours.
#DOGE
Buy at #Koineks and sell at #HitBTC. Ratio: 1.43%#bitcoin #arbitrage #arbitraj #arbingtool https://t.co/xiFUPzcOcC

— Arbing Tool (@ArbingTool) December 14, 2018
Based on the current market circumstances, one wouldn't necessarily expect the Dogecoin price to hold its own. Those who see the bigger picture first and foremost, however, will acknowledge this currency is a very interesting asset during an extended bearish market. As such, the price stability isn't really surprising, assuming it can be maintained while the overall market onslaught continues.
---
Disclaimer: This is not trading or investment advice. The above article is for entertainment and education purposes only. Please do your own research before purchasing or investing into any cryptocurrency.
Image(s): Shutterstock.com