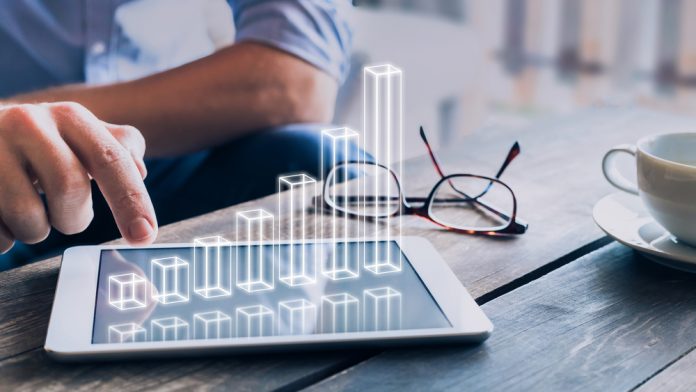 In the quest to make money online with cryptocurrencies, just buying and holding is quickly becoming a less favorable approach. Given the sheer volatile nature of all markets, it is often better to look for alternative solutions to make money. Arbitrage opportunities will play an increasing role of importance in this regard. The following six currencies all have intra-exchange price gaps waiting to be taken advantage of.
Monero (Bittrex / Bitfinex)
Although the Monero arbitrage opportunity is visible every single day, it would appear the price gap is closing rather quickly. Whereas this trading opportunity usually yields a profit of nearly 3%, the price difference has shrunk to 2.38% as of today. That still makes it a more than worthwhile opportunity to check out under the current market circumstances. After all, any profit is better than no profit at all.
ZCash (Bittrex / Bitfinex)
The spitting image of the Monero arbitrage opportunity above comes in the form of ZCash. It involves the exact same exchanges and yields a profit that is nearly identical, albeit slightly higher. Users who buy ZEC on Bittrex and sell it on Bitfinex will pocket 2.42% in profit per trade, which is more than acceptable. It is also a good coin to combine with the XMR opportunity, as it involves the same trading platforms.
Stellar Lumens (Kraken / KuCoin / EXMO)
There are quite a few interesting XLM-related arbitrage opportunities on the market today. The XLM price on EXMO is higher than HitBTC, Gate, Kraken, KuCoin, Bitexen, Binance, Gobaba, and Cex. It is also possible to sell XLM on Bitexen or Sistmekoin by buying cheaper coins on Kraken, Binance, or KuCoin. The average profit per trade is roughly 4%, although exploring options on EXMO will yield higher potential profits compared to Bitexen.
Ethereum (HitBTC / OKEx / EXMO)
There are numerous Ethereum arbitrage options today, although only the more lucrative ones will be listed here. Buying ETH on HitBTC, OKEx, Poloniex, Gate, Binance, Kraken, KuCoin or Bittrex and selling the funds on EXMO will yield a minimum profit of 4.87%. Some trades will even offer gains of up to 5.73%, which makes ETH one of the more lucrative market assets to flip right now.
XRP (Bitexen / Poloniex / EXMO)
No one will be surprised most of the top currencies, tokens, and altcoins will benefit from the odd pricing structure maintained by the EXMO exchange. XRP Is no exception in this regard. Good money can be made from buying this asset on Bitexen, Gate, HitBTC, OKEx, Poloniex, Binance, Sistemkoin, Kraken, KuCoin, or Bittrex and flipping it on EXMO for profits of 5% and more. Combining several arbitrage opportunities involving the same exchanges is always a good way to make a fair bit of money with minimal effort.
Dash (Gobaba / Bittrex / Vebitcoin)
Two separate yet appealing Dash arbitrage opportunities present themselves in the early hours of January 10th. The price per Dash on Gobaba is 1.62% lower compared to Vebitcoin, which makes for a rather straightforward trade. There is also the option to buy Dash on Bittrex and sell it on Sistmekoin for a 0.92% profit. Either option is worth considering at this time, especially now that all markets have turned increasingly volatile once again.
---
Information provided by Arbing Tool
Disclaimer: This is not trading or investment advice. The above article is for entertainment and education purposes only. Please do your own research before purchasing or investing into any cryptocurrency.
Image(s): Shutterstock.com