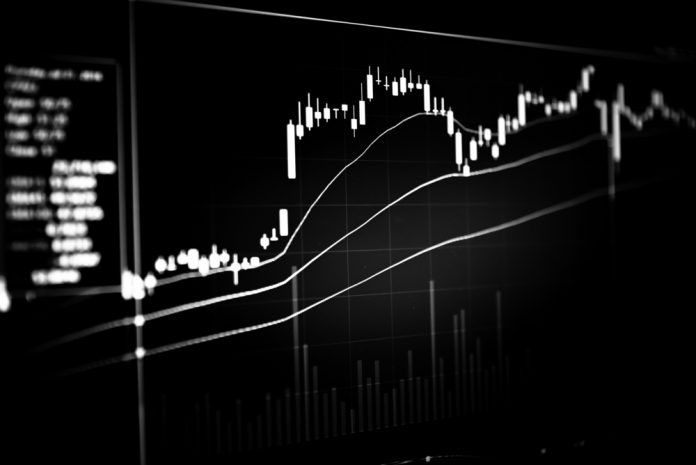 As a new year dawns upon the cryptocurrency industry, making money will remain a top priority for most traders and enthusiasts. Arbitrage trading, whether direct or triangular, will remain a good way to do so under any circumstance. The following six opportunities can earn traders some additional pocket money with minimal effort involved.
Monero (Gobaba / Bittrex / Bitfinex)
Throughout 2018, Monero has become somewhat of a go-to altcoin arbitrage solution. In early 2019, that trend will seemingly continue, as a few interesting price gaps present themselves already. Buying XMR on either Gobaba or Bittrex lets users sell Monero on Bitfinex for a profit. That profit can range anywhere from 2% to 3.5%, which makes for a very appealing opportunity to check out.
ZCash (Bittrex / Gobaba / Bitfinex)
As is usually the case when one privacy-oriented cryptocurrency arbitrage opportunity arises, the others will follow suit pretty quickly. Opportunities for ZCash are nearly identical to Monero's above, albeit the profit ratio is slightly lower. On average, users can pocket a profit of 2.15%, which is still more than respectable  Flipping ZEC between Bittrex and Bitfinex is the most lucrative option to explore at this time.
Bitcoin Gold (Koineks / Bitfinex)
Another "staple" in the cryptocurrency arbitrage world is Bitcoin Gold. This forked version of Bitcoin seems to offer price discrepancies on a nearly daily basis, even in 2019. For today, buying BTG on Koineks and selling it on Bitfinex will yield a 2.35% profit on average. Another good day of making some quick money on the side, at least while this price gap remains in place.
Tron (Koineks / Bitfinex)
Today appears to be a good day for selling cryptocurrencies on Bitfinex, by the look of things. Those who want to make some additional money by buying and selling Tron, moving funds between Koineks and Bitfinex is an option worth looking into. Flipping TRX between these exchanges can yield a profit of 1.25% per trade. Tron is one of the more liquid altcoin markets, which makes this arbitrage opportunity all the more important.
Dogecoin (HitBTC / Gate / Livecoin)
As more and more exchanges play an integral part in crypto arbitrage, one shouldn't overlook the more "traditional" offerings either. Livecoin has always been a prominent platform for flipping cryptocurrencies. In the case of Dogecoin, it lets holders sell DOGE for a profit if they bought on either HitBTC or Gate. An average gain of 1.35% is nothing to sneeze at, as it shows the "meme currency of the internet" can make people some good money as well.
Stellar Lumens (Paribu / Binance / CEX)
Quite a few XLM-related arbitrage opportunities are waiting to be explored today. First of all, users can buy XLM on Paribu, BtcTurk, or Vebitcoin and sell them on CCEX for a profit of 0.8% up to 1.52%. Additionally, one can buy Stellar Lumens on Binance and flip it on Bitexen for a 1.22% profit. All of these options are rather enticing, especially because so many different trading platform combinations can be used.
---
Information provided by Arbing Tool.
Disclaimer: This is not trading or investment advice. The above article is for entertainment and education purposes only. Please do your own research before purchasing or investing into any cryptocurrency.
Image(s): Shutterstock.com