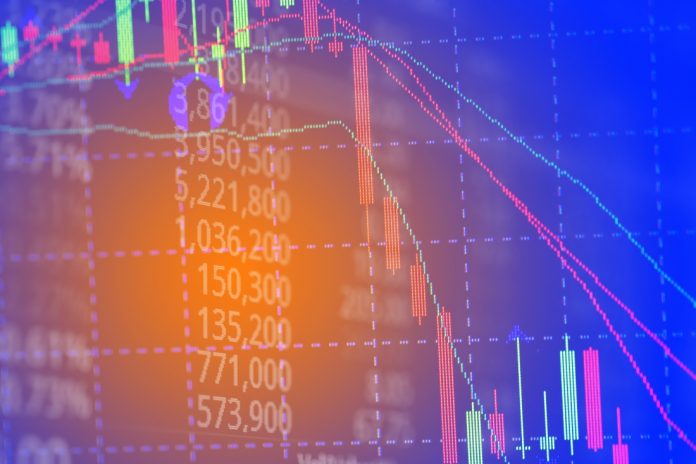 Making money in the world of cryptocurrency is always a challenging process. Considering how these markets tend to fluctuate on a nearly hourly basis, there are many different options to explore. Arbitrage options will always be present, regardless of how the markets are evolving at that time.
IOTA (Gate / Binance)
It has been a while since the last IOTA arbitrage opportunity presented itself to cryptocurrency traders and speculators. The value per MIOTA is significantly lower on Gate compared to Binance. Exploiting this price difference can lead to a potential profit of up to 4.9% per trade. A very lucrative opportunity, especially when considering the involvement of Binance in this trade.
Monero (Bittrex / Bitfinex)
Not a day goes by without a Monero-related arbitrage opportunity. That is both a blessing for traders and a potential curse for the currency rolled into one. Buying XMR on Bittrex and selling it on Bitfinex will result in a 3.1% profit per trade. A more than respectable gain, as both platforms should have sufficient liquidity to let traders make some money in the process.
ZCash (Bittrex / Bitfinex)
Unsurprisingly, it would appear the Monero and ZCash arbitrage opportunities are nearly identical once again. Both currencies offer price differences in a very similar fashion and also involving the exact same exchanges. That in itself is always a bit mysterious, yet it also makes the life of arbitrage traders a lot easier. Another easy 3.25% profit waiting to be pocketed.
Dogecoin (HitBTC / Gate / LiveCoin)
It is always interesting to see a Dogecoin arbitrage opportunity present itself to the masses. Unlike most other altcoins, Dogecoin hardly has any liquidity issues these days, regardless of which currencies are involved. For today, buying DOGE on either HitBTC or Gate and selling it on Livecoin will effectively result in an average profit of 1.53%.  
Ethereum (Bittrex/ Koineks / Bitfinex)
When it comes to exploring Ethereum price gaps between different trading platforms, there are plenty of options on tap. Those who want to sell ETH on Bitfinex can source liquidity from Bittrex, Koineks, Vebitcoin, Cex, Koinim, Bitstamp, Paribu, or BTCTurk for an average profit of 3.2% The same exchanges can be sued to buy ETH and sell the funds on Cex, albeit that will yield a profit of just 1.75%.
Litecoin (Bitfinex / Bitstamp / Koineks)
Arbitrage opportunities for Litecoin are virtually identical to those for Ethereum. Selling on either Bitfinex or Cex will be the best option, albeit liquidity can be sourced from nearly any other exchange on the market. Traders exploring these options will earn anywhere from 1.13% to 3.8% in profit per trade. Another rather lucrative trading opportunity for those looking to make a quick buck. 
---
Information provided by Arbing Tool
Disclaimer: This is not trading or investment advice. The above article is for entertainment and education purposes only. Please do your own research before purchasing or investing into any cryptocurrency.
Image(s): Shutterstock.com