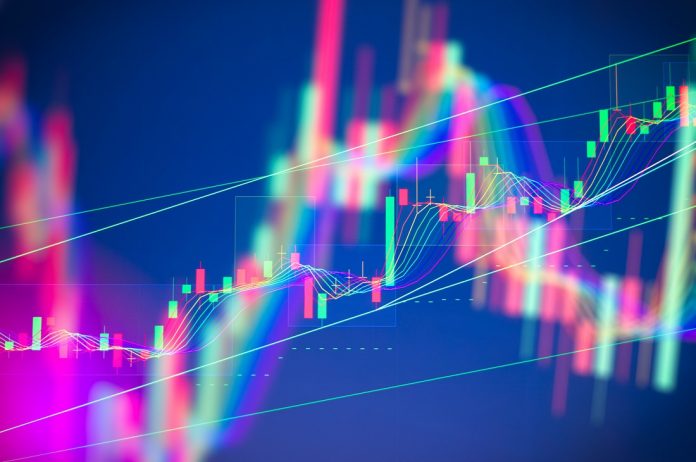 As the new week has begun, the quest to make money with cryptocurrencies is still in full effect. It would appear there is some genuine interest in different markets, which ultimately leads to arbitrage opportunities. The following options will all yield respectable profits, assuming users can take advantage of them rather quickly.
Monero (Bittrex / Bitfinex)
It would appear a new Monero arbitrage opportunity presents itself every other day. Either users are not taking advantage of this gap or the price difference continues to establish itself time and time again. A solid 3.36% profit can be earned by buying XMR on Bittrex and moving money to Bitfinex throughout today.
Bitcoin Gold (Koineks / Cex / Sistemkoin)
A fair few different price gaps have come to the surface as far as Bitcoin Gold is concerned. This particular currency usually seems to introduce some price differences between trading platforms. Buying on Koineks, Cex, or Bitfinex and flipping BTG on Sistemkoin will yield an average profit of 3.3%. It is also possible to buy on CEX and sell on Bitfinex for a smaller 1.16% profit.
Tron (Koineks / Binance / Bitfinex)
It doesn't happen all that often two completely different arbitrage opportunities for the same coin involve four unique exchanges. Today is certainly shaping up to be an interesting day in this regard. Buying TRX on Koineks lets users sell on Bitfinex for a 1.96% profit. There is also an option to buy on Binance and sell on Sistemkoin for a 1.17% gain. Both options are appealing in their own regard.
Dogecoin (HitBTC / Gate / LiveCoin)
Every time a Dogecoin arbitrage opportunity presents itself, there is some good reason to be cautiously optimistic. While there won't be any spectacular gains to speak of, the potential for a 1.35% profit is still pretty interesting. Buying DOGE on either HitBTC or Gate and selling on Livecoin will do the trick for today. A solid option to make money, as there's always a demand for Dogecoin.
Cardano (Binance / Kraken)
Although Cardano arbitrage opportunities have become somewhat rare in recent times, it would appear there is still a price gap between Binance and Kraken right now. This is the sole opportunity yielding the lowest profit per trade, but that doesn't mean it should be overlooked by any means. A 0.75% profit is still a good way to kick off a new week.
Ethereum (Any Exchange / EXMO / Livecoin)
A ton of Ethereum price gaps are apparent when it comes to the EXMO and LiveCoin exchanges. More specifically, it would appear one can buy from virtually every single exchange to flip ETH on these two exchanges and score a profit. The average profit is close to 1.2%, depending on where one buys Ethereum from exactly.
---
Information provided by Arbing Tool
Disclaimer: This is not trading or investment advice. The above article is for entertainment and education purposes only. Please do your own research before purchasing or investing into any cryptocurrency.
Image(s): Shutterstock.com