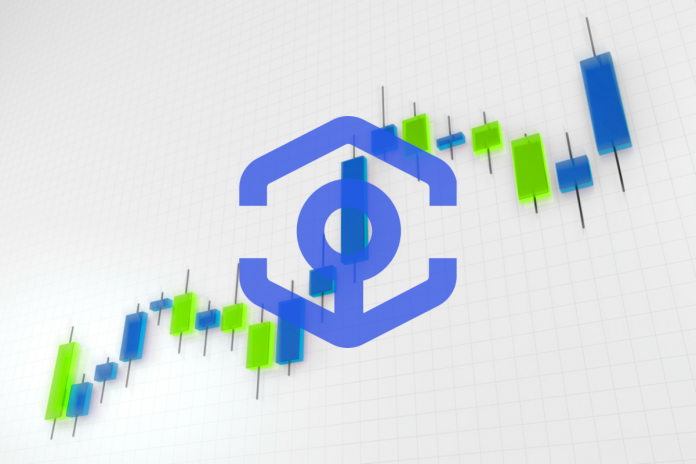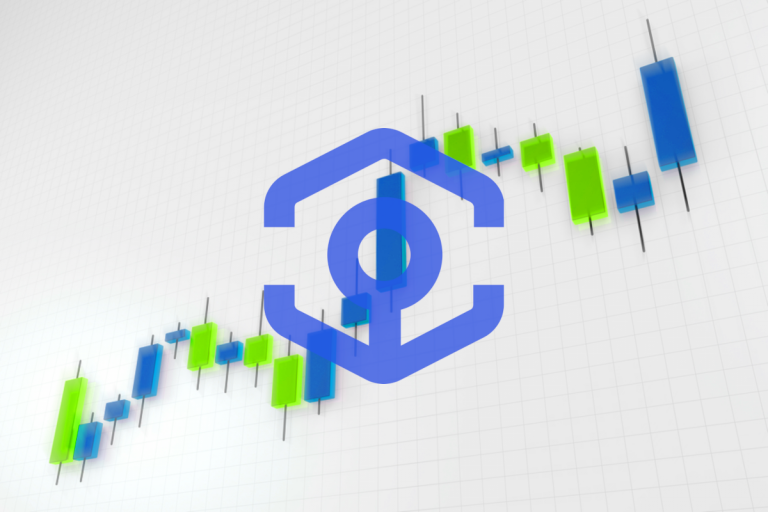 Ankr's price is up 35% today, making it the second-biggest gainer on Crypto.com, following Gitcoin. With a market cap of $1.5 billion and a massive trading volume of $2.65 billion, ANKR is the 10th most traded cryptocurrency today. Why is the price rising, and what's with all the hype? Let's find out.
What Is Ankr?
Ankr is a multi-chain distributed infrastructure for the crypto economy. It combines a nodes platform, staking, and DeFi to make developing applications and earning rewards easy.
For investors, Ankr provides a higher rate of return over traditional staking, leveraging 11+ chains for optimal earnings. Some of the most popular coins to stake on Ankr include MATIC, ETH, BNB, AVAX, and DOT.
For developers, Ankr has extensive documentation and an easy-to-use public RPC API layer spanning 8+ chains. With Ankr, developers can start building multi-chain dApps and harness the power of Ankr.
Why Is Ankr Price Rising?
On November 8th, Ankr announced their Polkadot Parachain Launchpad, allowing users to participate in DOT crowdloans with Ankr's StakeFi platform.
Surprisingly, Ankr's price didn't show much activity after the announcement, continuing to trade sideways at the $0.13 level. However, today we saw ANKR's price peak at $0.19, almost breaching its previous all-time high of $0.29 that it set back in March.
Whether today's price hike is due to an influx of users or a delayed market response to November 8th's announcement, because we couldn't find any recent news explaining today's pump, tread with caution.
A thread on Ankr's official subreddit surfaced yesterday claiming to not FOMO in ANKR and wait for a retracement before buying in. The thread said:
"ANKR rose against the entire market fall. The low market cap strongly indicates whale manipulation / pump & dump. Be careful. If you're in for the long run. HODL. If not… don't jump on right now. 20¢ is a retrace threshold. A crashing selloff is expected."
The $2 billion trading volume for a $1 billion market cap cryptocurrency is suspicious, especially given that there is no relevant recent news about Ankr.
Regardless, Ankr's multi-chain infrastructure is one of a kind, and its staking services are more efficient by design. There's no doubt that Ankr is a great long-term hold for 2022. However, I would be careful when buying based on emotion as that is the easiest way to dilute your crypto bag.
Disclosure: This is not trading or investment advice. Always do your research before buying any cryptocurrency.
Follow us on Twitter @nulltxnews to stay up to date with the latest cryptocurrency news!