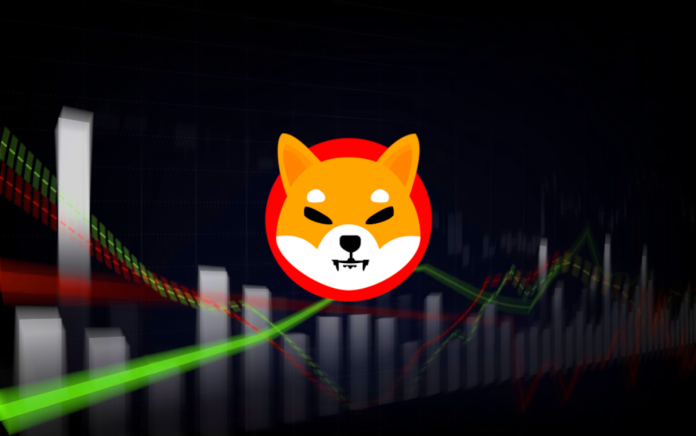 Shiba Inu price has been struggling this week, dropping from $0.000047 to a low of $000039. Unfortunately, SHIB breached the $0.00004 support level and is currently testing $0.00003. Shiba Inu's price has been downwards after SHIB hit an all-time high of $0.00007 in late October. What does the future hold for SHIB, and is it a good investment for 2022? Let's find out.
What Is Shiba Inu?
If you haven't heard about SHIB, it's the most popular meme token on the market. It made headlines in October when Shiba Inu's price saw incredible gains in a short time.
Shiba Inu has one of the largest communities supporting it, called #SHIBARMY, and is one of the main reasons for SHIB's success. SHIB is an ERC-20 token hosted on the Ethereum blockchain and is available for purchase on most major exchanges.
Shiba Inu News
While most articles today about Shiba Inu report about SHIB's bearish momentum, they all fail to mention the recent medium article by Shytoshi Kusama – Shiba Inu's developer.
In the article, Shytoshi mentions some details regarding an upcoming AAA-title Shiboshi game. Shytoshi said:
"To let you know that this is real, we are now under a mutual NDA. This NDA is vital to us having competitive advantage over all the other gaming, "metaverse", and NFT system clones that will pop up the moment I hit send."
In addition, the announcement stated that the team had found its game developer for the project, William David Wolk.
Wolk has extensive experience in the AAA gaming industry, working as VP of Technology at Activision. In addition, William also shares credit for the first-ever iPhone game to be released, making him a perfect candidate to lead the charge of the Shiba Inu Games version of Shiboshi.
Shiba Inu Price & Tokenomics
SHIB is currently trading at $0.000037, down 2.95% in the past 24 hours. At the time of writing, Shiba Inu boasts a market cap of $20.7 billion, with a 24-hour trading volume of $2 billion.
The relatively low trading volume suggests that SHIB will most likely continue its downwards trajectory unless major news about Shiba Inu breaks and reverses the market's momentum.
It wouldn't be surprising to see SHIB's price test the $0.000027 support level before attempting a reversal. However, the long-term outlook of SHIB is still positive.
It's a prevalent trend in crypto to see a cryptocurrency deal with bearish momentum months on end, only to see insane price gains in 1 month. SHIB is still a top cryptocurrency to buy for new users, and significant exchanges like Crypto.com, WeBull, and Coinbase still have a marketing campaign running that advertises SHIB.
As Binance CEO Changpeng Zhao said best:
"If you can't hold, you won't be rich."
Disclosure: This is not trading or investment advice. Always do your research before buying any cryptocurrency.
Follow us on Twitter @nulltxnews to stay up to date with the latest cryptocurrency news!