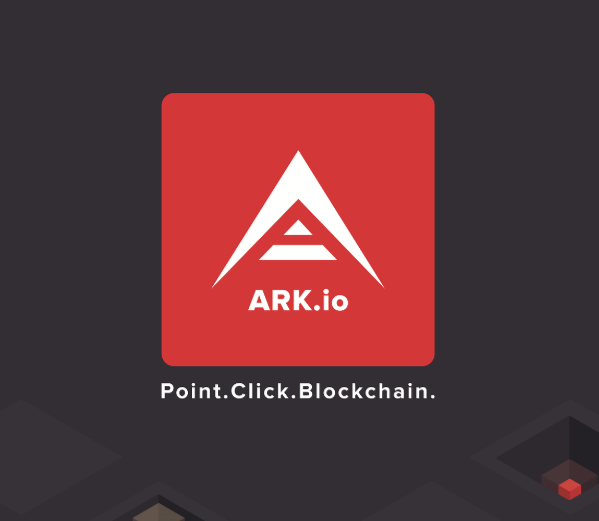 ARK, a platform that enables interoperability between separate blockchains, is a highly anticipated project that recently decided to renovate itself from the ground up. In fact, the team behind the project has been in the process of building an entirely new client for the ARK platform since the Fall of 2017.
Disclosure: This is a Sponsored Article
The new client has been dubbed ARK Core v2 and was intended to replace the old model as it was deemed too inefficient of a design to achieve the project's vision. Hence, it moved on to a new API that used less bandwidth to achieve the same objective — making it more economical.
Core v2 Hits Key Milestone
After months of developing this new and improved version client, ARK is close to releasing an alpha version, for testing purposes only, on Devnet. For many supporters of this project, this moment represents a huge step towards commercial acceptance.
With the devnet release comes the public availability of Core v2's code, making it possible for anyone interested to contribute to it for the first time. Another significant event that keeps the ball rolling, so to speak.
Cofounder of ARK, Travis Walker, commented on the milestone by summarizing the outcomes the team hopes to achieve with this new client version:
"We have completely rewritten our core to make it faster, more scalable, more modular, easier to work with and some great new features. Such as Dynamic Fees and Multisig support. This rewrite has been months in the making and we are very proud to show the world what the next level of DPoS can do!"
Ark Provides a Mini-roadmap of Sorts
In an uncharacteristic move, known for the motto "ARK Gives No Dates," the team has announced a specific date and time for the Devnet release — Thursday, the 14th of June 2018.
The reason given for this atypical move by them was to minimize coordination problems among potential devnet nodes. Also to help people plan for the Devnet release and other future events, ARK has written a short-term roadmap for the upcoming few months.

In it, they outline 4 stages the platform will go through in the subsequent months — starting with the release of Core v2 codebase. After they release the client's codebase, then the network must make the necessary preparations to replace the old client with the newer one.

Once the testing stage is over on Devnet, then the client will begin its transition from an alpha-like,trial-run existence to the Mainnet where the full client will go live for people to use.
Finally, once the Core v2 client is on Mainnet the ARK team will attempt to push a hardfork through, AIP-11, which will require all delegates to update in order for the network to switch and support the new transaction.
Image(s): Shutterstock.com