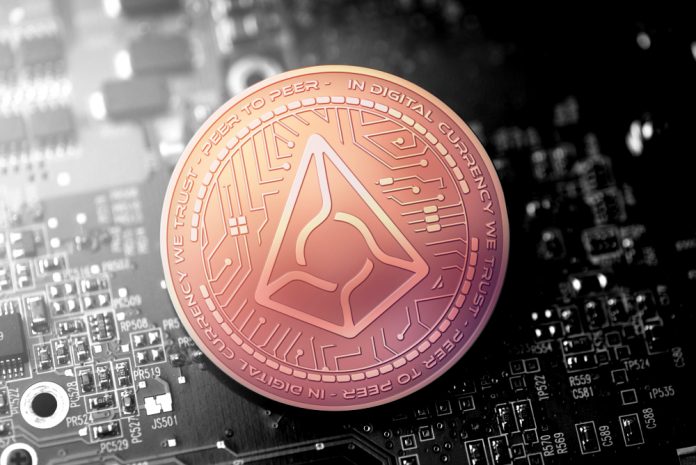 A lot of interesting cryptocurrency price action is happening beyond the top 25 positions, which is not entirely uncommon during the weekend. The Augur price, for example, is noting some solid gains in USD, BTC, and ETH value alike. This shows the prediction market platform is still of great interest.
Augur Price Targets $14
It has been a while since people actively discussed the Augur prediction market platform. Ever since the "assassinations" took center stage, there hasn't been much of a buzz. Despite this seeming lack of attention, the price of the native REP token is still looking healthy. Today's gains further illustrate things continue to look rather good despite what other markets might be doing.
A 4% increase in USD value is sufficient to catapult the Augur price to the $14 level once again. There is an equal gain in BTC value and a slightly smaller increase over Ethereum. All of these signs seem to indicate the uptrend is only just beginning, although volatile markets will remain difficult to predict first and foremost.
A similar market sentiment can be found on the Tradingview platform. Trader ForecastCity is intent on witnessing this uptrend in the REP/BTC department over the coming days. There is a potential target to be hit which is three times the current value. Noting such gains over Bitcoin is not impossible by any means, although it remains to be seen how the world's leading cryptocurrency evolves in the coming days.
On Twitter, buy signals for Augur's REP token are not difficult to come by either. Mitch claims this is a perfect buy zone for REP, especially for those who trade this token against Bitcoin. Strong gains may materialize in this department over the coming hours, as the cryptocurrency markets have been on the verge of a new bull run for quite some time now.
#Augur buy zone 0.0019/0.0022$REP $BTC pic.twitter.com/ExDQP3hQrX

— Mitch (@BcnCrypto) September 30, 2018
A similar sentiment is displayed by LisaLisaCrptokyo, who appears to be quite a fan of Augur and its native REP token. She expects this token to "pop soon", although no official price target has been communicated in this regard. If the targets are similar to what ForecastCity claims, speculators could be in for quite a wild ride.
$REP
I think it's ready to pop soon…📊📈📉🧐🧐🧐#REP #Augur #alts #altcoins #scanning #daytrade #swingtrade #cryptogirl #tokyogirl #sundaynight #typhoon pic.twitter.com/RzCAIqjZc9

— ❤️LisaLisaCryptokyo❤️ (@LisaLisaTokyo) September 30, 2018
Nothing is ever certain in the world of cryptocurrency and digital tokens. That situation will not change soon, nor should it per se. For the Augur price, things currently look promising, and surpassing $14 is not out of the question. Remaining near that high level is always a challenge, especially given the negative pressure all crypto markets have seen throughout 2018.
Image(s): Shutterstock.com