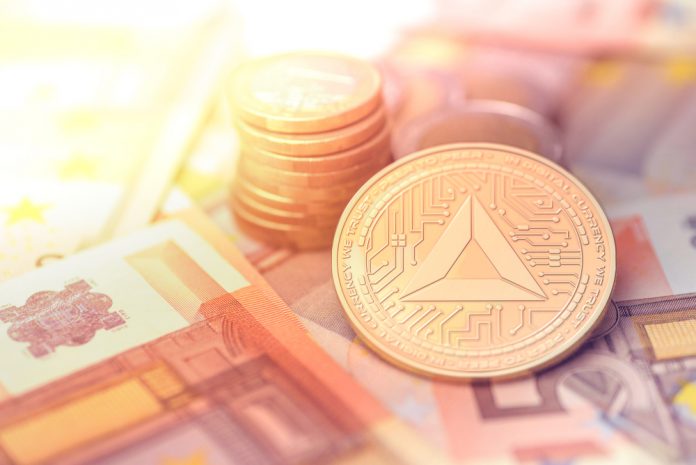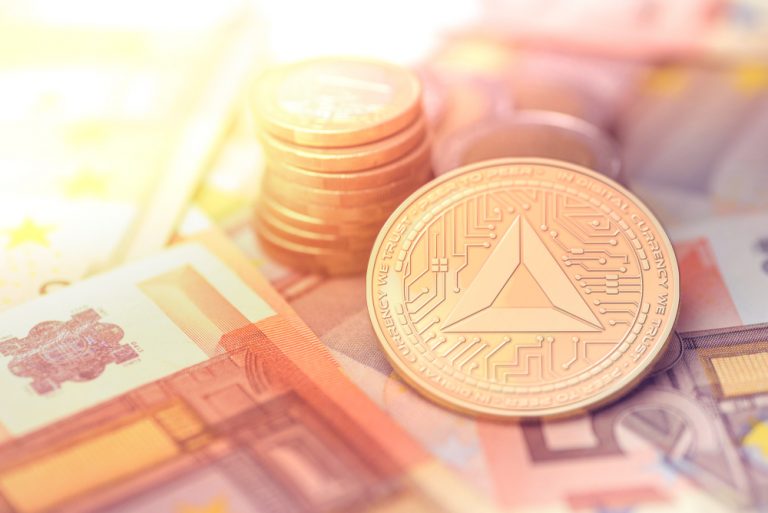 Although this day is shaping up to be a mixed bag of momentum for most cryptocurrencies, not everything is heading in the wrong direction either. As far as Basic Attention Token is concerned, things are looking pretty good right now. Following a nice 5% gain, the current Basic Attention Token price sits at $0.13. A remarkable trend, although the token is getting a lot of new fans every week.
Basic Attention Token Price Mounts a Surge
In the cryptocurrency world, there are always some surprising market trends which might not necessarily make too much sense. In the case of BAT, its heavy ties with Coinbase and Coinbase Earn are seemingly paving the way for regular minor price spikes. Additionally, the Brave browser is quite a powerful tool when used correctly, even though it will not become most people's go-to solution just yet.
In the past few hours, there was some bearish momentum forming where Bitcoin is concerned. This has not caused any problems where the Basic Attention Token price. With a 5% gain in USD and BTC value, the price has risen to $0.134 or 3,703 Satoshi. There is also a 2% gain over Ethereum, which can always be worth keeping an eye on.
Finding social media discussions pertaining to BAT is not necessarily all that easy. Hyper is quite pleased with how Coinbase is giving away both BAT and ZCash through their Earn platform. Whether or not more currencies and associated giveaways will follow suit, is a very different matter altogether.
Are you earning free cryptoCurrency? coinBase is giving away BAT and ZEC. So far I've earned 83.33 BAT and .0588 ZEC who knows what else coinBase will give away in the near future sign up on their earn to start earning free cryptoCurrency#BAT #ZEC #Coinbase #cryptocurrency

— hyper (@calastinone) February 17, 2019
The current chart for Basic Attention Token price also shows some pretty interesting trends. While this wild ride is seemingly far from over, there is a chance the BAT/USD ratio will continue to improve for the foreseeable future. Golf Nut is an ambitious trader in this regard, as he expects this run to continue for quite some time to come.
#BAT $BAT/USD Basic Attention Token – #BRAVE

the brave browser is now available for download if you want to give it a try

it is some wild new techhttps://t.co/XlQmBdmW5Y

— Golf Nut (@bitmexico1) February 17, 2019
Rebranded Inverse Biff is also quite smitten by BAT and how its value has performed. It is always interesting to see tokens link up with actual use cases which can easily transcend the existing cryptocurrency community. That doesn't automatically mean its value will continue to go up, though, as every uptrend is met with a correction eventually.
Basic Attention Tokens have been added to my cool points list after messing around with the #BRAVE browser and #BAT $BAT

you can download the brave browser now and try it out

— Rebranded Inverse Biff (@btcBiff) February 17, 2019
Most of the BAT holders, traders, and speculators will be pleased with these most recent proceedings where this token is concerned. It is evident there is genuine positivity where the token is concerned, even though there is a very, very long way to go until the Brave browser becomes mainstream. Until that happens, BAT will not be able to achieve its full potential either. The foundation, which is currently being developed, seemingly becomes more solid every month, though.
---
Disclaimer: This is not trading or investment advice. The above article is for entertainment and education purposes only. Please do your own research before purchasing or investing into any cryptocurrency.
Image(s): Shutterstock.com