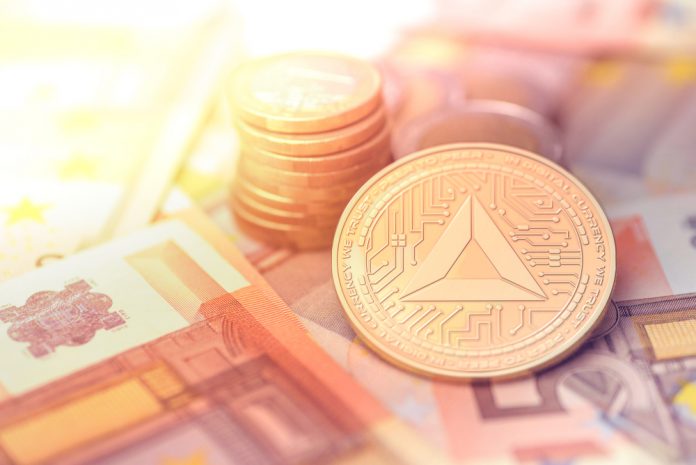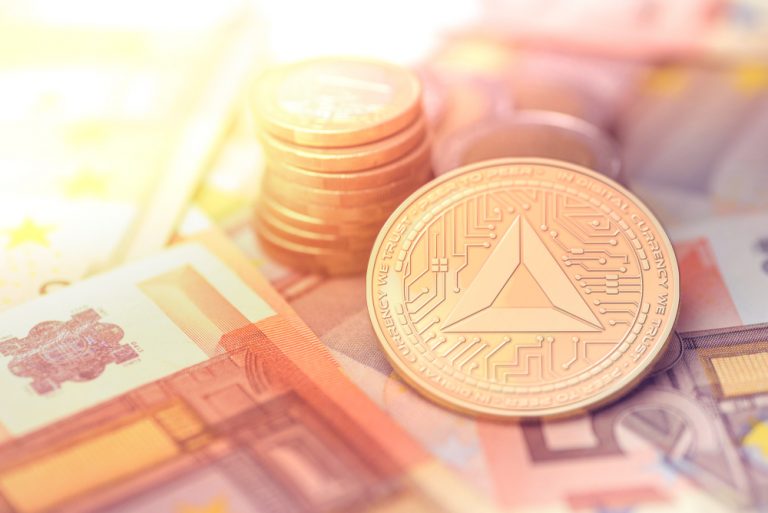 It is evident the coming weekend will prove rather interesting when it comes to Bitcoin and all of the alternative markets. Further down the rankings, however, it seems the Basic Attention Token price is getting a lot of attention. Its most recent uptrend has made traders a lot of good money this afternoon, yet it remains to be seen if this momentum is still in place 24 hours from now.
Basic Attention Token Price Shows Signs of Life
Not too many people will be surprised to learn Bitcoin's minor promising spell also bodes well for the alternative markets. Altcoins heavily rely on Bitcoin's price momentum, although some try to do their own thing at all times..Basic Attention Token falls into this latter category more often than not. Traders claim that is also one of its core strengths under these market circumstances.
To be more specific, the Basic Attention Token price has gained 16.7% in USD and BTC value today, as well as nearly 16% over Ether. The current value sits at $0.282477, or 6,901 Satoshi. Both of these levels seem rather peculiar as they are on the halfway point between the current support and next resistance levels. With the weekend on the horizon, very interesting momentum could materialize.
There are always some developments taking place behind the scenes which are worth keeping an eye on. The Brave team has launched a new community hub for the Basic Attention Token news, information, and so forth. Platforms like these can help improve upon the current BAT adoption rate, although there is always plenty of work to be done regardless.
We have a new hub for our @AttentionToken fans and online creators! https://t.co/lXv1o3jDFw has the latest BAT news, promos, info to get verified and start earning BAT, our global meetups, and more! https://t.co/atyHXbiYXF

— Brave Software (@brave) March 29, 2019
Additionally, it would appear the Brave team has also begun introducing BAT rewards for Android users. Although this is still a beta feature at this time, it is a pretty interesting change altogether. Given how many people use a browser on their mobile device, it seems to be a big step in the right direction.
Brave browser rolled out their BAT rewards beta for andrioid! Get rewarded for viewing the ads you care about 🙌🙌🙌 I am pumped!#BAT #BATCommunity #Brave #CryptoCommunity pic.twitter.com/nbDNsO7uAk

— Shyanne 🐝 (@_SassyShy) March 29, 2019
Chart watchers will not necessarily be too keen on what is happening to BAT at this time. Although there is a very strong uptrend in place, it also seems like this can collapse in an hour from now. Basic Attention Token struggles to maintain momentum every single time it goes up, thus it seems unlikely this time will be any different.
$BAT #BAT & #Bitcoin look to be in the same struggle, trade wise, lots of volatility to be had, just wait. #Long? #Short? pic.twitter.com/M9WJhpH3ZJ

— KPyπTΩ Que (@bptcrypto) March 29, 2019
As is always the case when the weekend looms on the horizon, it remains to be seen what will happen to Bitcoin. Those potential changes will also impact the Basic Attention Token trend for better or worse. As such, there will be plenty of exciting momentum to look forward to. No miracles will materialize by any means, but there could always be some surprises.
---
Disclaimer: This is not trading or investment advice. The above article is for entertainment and education purposes only. Please do your own research before purchasing or investing into any cryptocurrency.
Image(s): Shutterstock.com