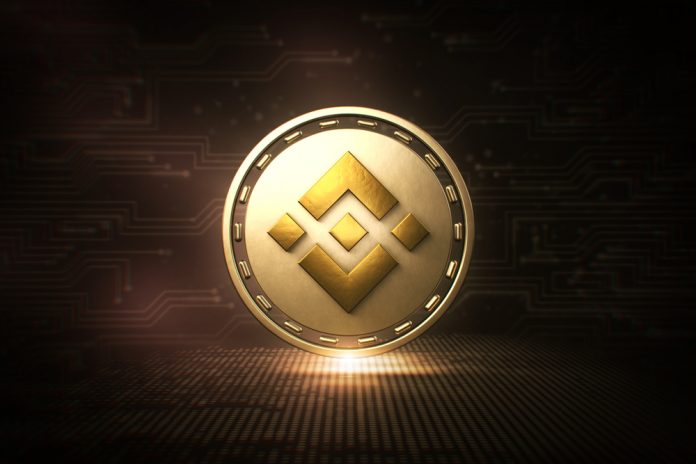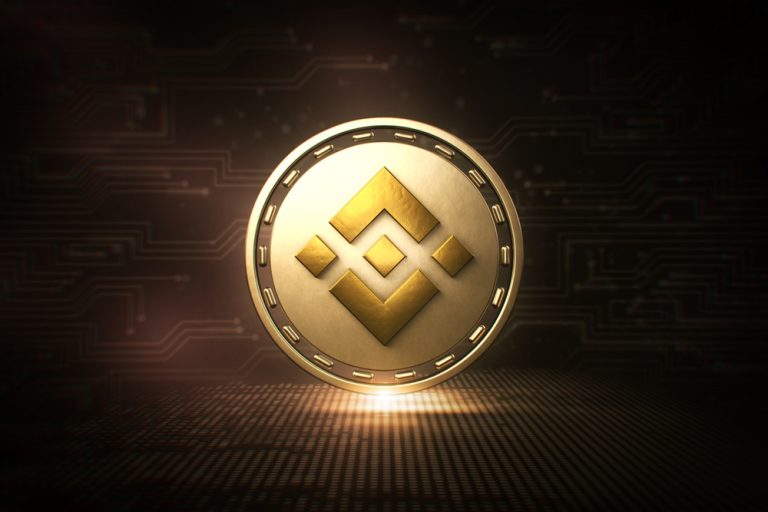 With all of the top cryptocurrency markets under a lot of pressure, it seems today will be a mixed bag of profits and losses. In the case of the Binance Coin price, the positive momentum has not dried up entirely just yet. There is a chance BNB will overtake Bitcoin Cash in market cap, depending on how things evolve for Bitcoin and the likes.  A push through to $16 is not out of the question either.
Binance Coin Price Continues Promising Momentum
It is evident most of the top markets are under a fair bit of bearish pressure at this time. This means today will not necessarily be the most profitable day for trading or buying cryptocurrencies, assets, and tokens. There will always be exceptions to take note of, such as Binance Coin. Regardless of the overall market trend, this asset seems to be dancing to its own beat. Even today, it successfully bucks the negative price trend.
Over the past 24 hours, the Binance Coin price has successfully maintained its minor bullish trend without too many problems. A net gain of 2.5% in USD value brings the price to $15.82. There is also a 3.2% gain over Bitcoin and a 4.4% improvement over Ethereum. All of these trends are very promising, for obvious reasons, although there is a good chance this momentum will slowly become less bullish if Bitcoin remains as bearish as it is right now.
A very peculiar image has surfaced on social media, although no one knows for sure whether or not it is a genuine picture. It depicts a football with the Binance logo, which may lead to some interesting marketing efforts over the next few months.  One user even goes as far as suggesting Binance should look into sponsoring the World Cup of 2022. That seems highly unlikely, primarily because the event takes place in Qatar. That region isn't necessarily known for its pro-Bitcoin stance, although no outspoken negativity can be noted either.
next stop: Binance Sponsors World Cup 2022!! Flags everywhere. Batch on the refs arms. Balls in black and yellow 😀 #BNB $BNB moonshot

— CoskunU2 (@CoskunU2) March 17, 2019
For those who prefer a more technical analysis of what is happening to BNB, things will get interesting. Krypto Wave Trader expects a massive retrace in the coming few hours, although that seems rather unlikely given the current overall market momentum. However, it remains to be seen if there will be a continuation of this uptrend later today, as that remains difficult to predict at this time.
$BNB took out the highs, although I dont think this B wave structure is complete here. Will be looking for shorts from the next high. #BNB pic.twitter.com/EdNy2uVU41

— Krypto Wave Trader [BULLTARD] (@kryptowavetradr) March 17, 2019
Bagsy is a different creature in this regard, albeit this user confirms Binance Coin still looks bullish without too many problems. It is remarkable to see this project push through without that much effort, whereas Bitcoin, Ethereum, and XRP are bleeding value all over the place. That doesn't mean Binance Coin will escape this negative trend unscathed, although it seems to be faring quite well at this time.
It's still looking bullish, and hasn't broken the parabola yet. pic.twitter.com/E5xbYCfhYj

— Bagsy (@Bagsy_II) March 16, 2019
There are many different opinions on Binance Coin and whether or not its value is correct. Some people feel this token is overpriced, whereas others will undoubtedly claim it should be worth $50 or more. As long as BNB continues to do its own thing regardless of the overall market momentum, a push to $16 is not necessarily that difficult to achieve. Anything beyond that will probably remain off-limits from a short-term perspective.
---
Disclaimer: This is not trading or investment advice. The above article is for entertainment and education purposes only. Please do your own research before purchasing or investing into any cryptocurrency.
Image(s): Shutterstock.com