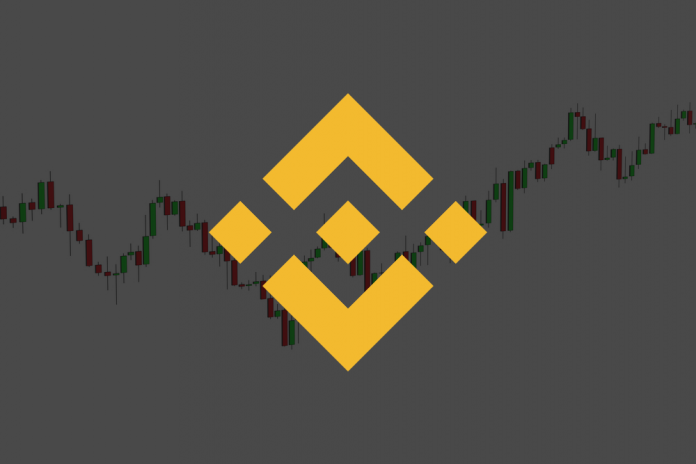 Binance is the world's leading cryptocurrency exchange. While that may be the case, its recent business decision is annoying a lot of users, and is seemingly driven by greed first and foremost.
There are hundreds of trading pairs on the Binance exchange.
Binance Takes the Easy way out
Some of those markets pertain to leveraged tokens.
It now appears that the company will remove the leveraged markets altogether.
This decision is made public three days before the delisting will effectively occur.
Affected markets include BEAR, BULL, ETHBULL, EOSBEAR, XRPBULL, and BNBBEAR, among others.
The value of these tokens has collapsed entirely since the recent market crash.
Surprisingly, none of them seem to be recovering.
According to Binance, this is primarily due to people "not understanding these markets".
That is very shortsighted, and should prompt the company to educate people on these matters, rather than removing the option altogether.
Moreover, the company will not be reinstating users affected by the horrible performance of these tokens.
It would be relatively easy for Binance to roll back their internal database of these tokens prior to the crash.
By removing all traces of the market, the company is seemingly fueled by greed, instead of doing the right thing..
Rest assured that this decision will not go over well with people who are now missing out on thousands of dollars because Binance doesn't want to explain these markets to its customers properly. 
Image(s): Shutterstock.com