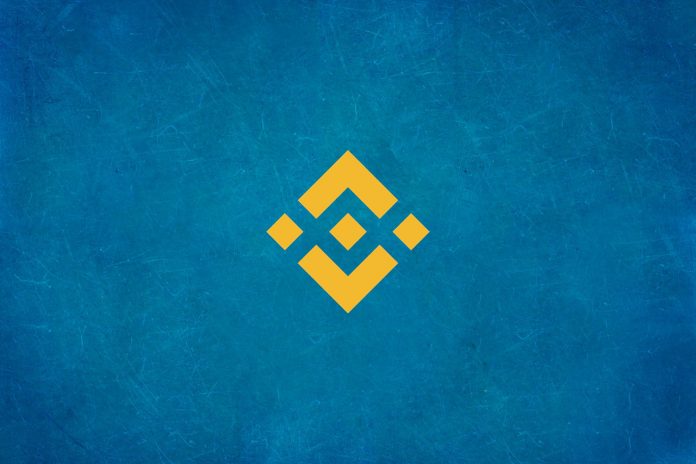 One often heard comment is how cryptocurrency mining is far too centralized in this day and age. While that may indeed be the case, it seems as if Binance wants to get in on the action regardless. 
Adding more Bitcoin mining pools to the overall ecosystem can only be a good thing.
Binance Gets in on Bitcoin Mining
As miners are given more choices, the overall hashrate will only be distributed even further.
That will, in turn, address the centralization issue the Bitcoin mining industry faces today.
Although only in beta right now, Binance is genuinely intent on creating its own Bitcoin mining pool.
It is a somewhat surprising turn of events, although one that also makes sense.
With the Bitcoin halving around the corner, now would be a good time to explore such options.
So far, the new pool has mined a block on the network, which is a promising sign.
At the same time, this particular approach may upset a lot of people.
After all, it will only give Binance more "power" within the cryptocurency space.
Whether or not that is a good thing, will remain subject to debate for some time to come. 
For now, there is no official release date for the mining pool just yet.