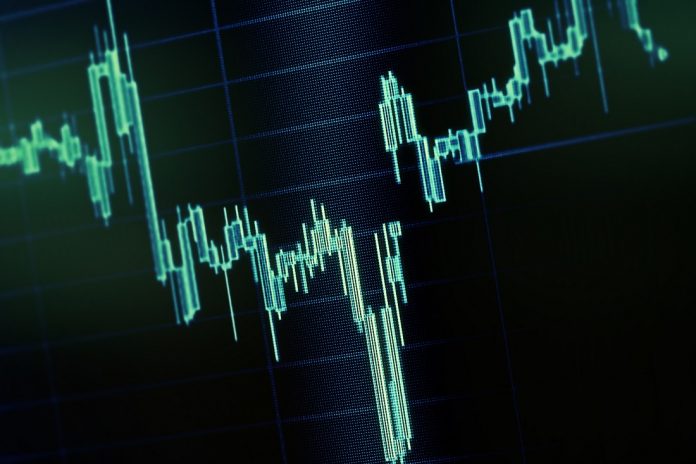 Released ten years ago, Bitcoin gained popularity very fast. Thanks to the fact that the transactions take place directly and there are no intermediates, lots of companies started to use it as a currency.
Soon, Bitcoin was everywhere. Not only can you now pay for goods in online stores using it, but you can also gamble with it, as there are plenty of Bitcoin casinos in the UK and all over the world. Even though it is now the world's most popular cryptocurrency, 2018 was not a great year for Bitcoin.
At the beginning of this year, the value of one BTC reached a record of $20.000 per coin. That is very impressive but soon, it started to decrease to a low $5.900 per coin in July. Since then, the high prices did not make a comeback and now the value of a Bitcoin is £6,304. Moreover, the past few days were also disappointing for BTC when the price fell by $200 in just 24 hours.
Jesse Colombo, economic analyst and Forbes contributor who warns about bubbles and future financial crises, thinks this is just a phase in the evolution of the cryptocurrency. From his experience, this is just "the calm before the storm".
He continued adding that "low volatility often occurs before powerful, volatile moves". In other words, this means that the value of one Bitcoin will increase gradually and this may be the perfect moment to invest. Maya Kumar, head of the global digital currency platform Luno, believes that Bitcoin is not perfect and will continue to develop. Additionally, she emphasizes that this coin "has paved the way for the next phase in the evolution of money."
Another expert in this area, Danny Scott who is the co-founder of CoinCorner, encouraged us to give Bitcoin some time to evolve and show us its full potential. Maybe it will become as indispensable as the Internet in the future. He believes that "it will take time for Bitcoin to mature and become mainstream".
In 2008, Satoshi Nakamoto, believed by some to be an anonymous group of so-called cypherpunks published a link to a paper titled Bitcoin: A Peer-to-Peer Electronic Cash System and implemented the software as open source code. That is when the Bitcoin network was created in January 2009 when Nakamoto mined the first block on the chain.
---
This is a sponsored article and does not necessarily reflect the opinions or views held by any employees of NullTX. This is not investment, trading, or gambling advice. Always conduct your own independent research.
Image(s): Shutterstock.com