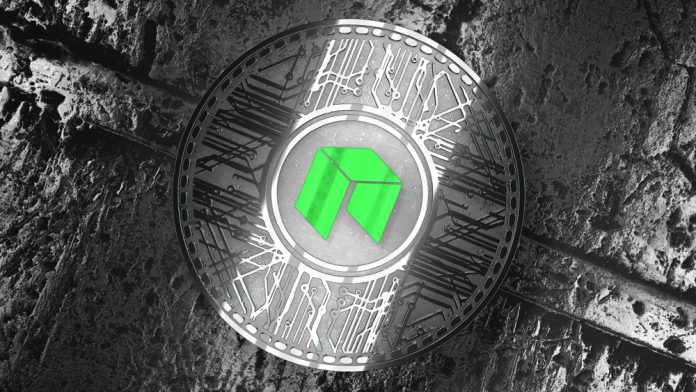 When it comes to trading altcoins in 2018, there hasn't been much to be genuinely excited about. In the case of NEO, things are not looking half-bad right now, albeit there is still a major deficit compared to the $150 price recorded earlier this year. The current momentum looks favorable, even though the network seems to be performing slower than normal.
NEO Price Still Eyes $16
It is not uncommon for altcoins to go through a big dip when Bitcoin loses value. That has become apparent once again earlier this week, as most altcoins lost significant value again. Very few of them are able to overcome this deficit at this stage, and NEO is trying to do a decent job in this regard. Current indicators appear positive, although they only tell part of the story.
Over the past 24 hours, the NEO price has increased by just over 3% in both USD and BTC value. That is a more than respectable trend, especially when considering how Bitcoin appears to be on the verge of losing value later today. That may end up dragging all altcoins with it again, although it is a bit too early to tell.
The main issue a lot of users appear to have right now is how the NEO network has slowed down tremendously over the past day or so. Sending a transaction works fine, but it is not confirming as quickly a sit would otherwise. This is due to the NEO Name System airdropping CGAS tokens, which causes some network issues at this time.
$NEO is a shitcoin.

Trying to send a #NEO transaction is slower than downloading a song on dial-up internet. (AOL 5.0 days)

— Sir X ₿TC (@MrXBTC) November 2, 2018
Despite this temporary network congestion, it would appear shorting NEO on Bitfinex is not necessarily the best idea right now. It takes a hefty fee to open a short position on this altcoin right now. While that may sound relatively positive, it is unclear what effect this will have on the token's price as more time progresses.
The funding price has gone up 12x in 24hours, whales are charging an absurd premium to short #NEO right now knowing that there's major issues surrounding transaction times.

Whale games at it's finest. #BFX #Bitfinex $NEO pic.twitter.com/LRGK4fzLgo

— Sir X ₿TC (@MrXBTC) November 2, 2018
A new exchange is trying to make its mark on the cryptocurrency industry. Known as ClassyExchange, it will provide different trading pairs and markets for users to enjoy. NEO Is one of the listed tokens, although users are advised to conduct their due diligence prior to entrusting funds to this platform.
Check ClassyExchange – the newest Crypto Exchange with
Available Martket Pairs:#USDT, #BTC, #ETH and #CLASSY

Listed Coins/Tokens to Trade:#DOGE / #NEO / #DASH / #ETC / #LTC / #DDX / #BNB / #ZRX / #OMG / #BAT / #OCN
: https://t.co/00lT0ofcPa#CLASSY #CLASSYEXCHANGE #STAYCLASSY pic.twitter.com/ITTLfaXIms

— Christopher Mercado (@TopeMercado07) November 2, 2018
If the network congestion issue isn't resolved quickly, the long-term NEO price effect may not be all that pleasant. Because sending transactions takes very long right now, it seems unlikely any major price dip will materialize. There's plenty of funds on exchanges, yet not too many holders are willing to sell their assets, for the time being. This market may undergo some notable changes in the coming 72 hours, depending on how the network evolves.
---
Disclaimer: This is not trading or investment advice. The above article is for entertainment and education purposes only. Please do your own research before purchasing or investing into any cryptocurrency.
Image(s): Shutterstock.com