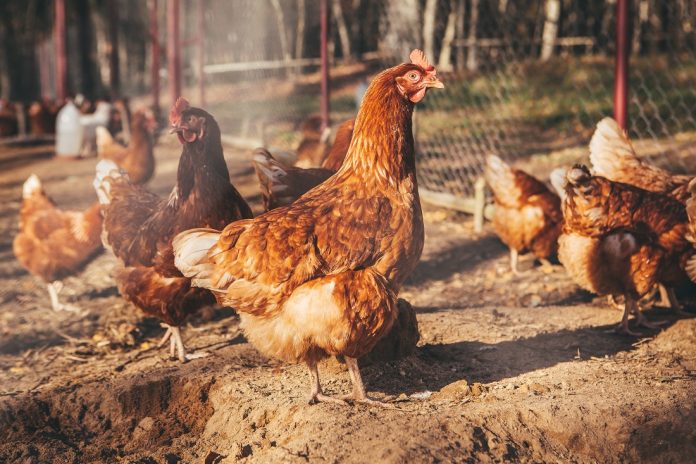 Cryptocurrency enthusiasts often wonder if and why Bitcoin Cash is used as a payment method. Several key developments in the ecosystem have made it easier to transact in BCH. One particular project on Twitch, while rather niche, seems to confirm Bitcoin Cash is a more than viable payment method. Time to feed the chickens!
Bitcoin Cash for Chickens
Every "'mainstream" venture involving cryptocurrencies looks awkward at first. Redpepper261's Twitch stream is no different in this regard. It broadcasts a 24/7 feed of a chicken coop, which might not necessarily be something to get overly excited about. Surprisingly, there is a direct Bitcoin Cash connection to this stream, which makes it all the more intriguing.
How Does it Work?
The concept is rather simple in nature. First and foremost, it requires two different cameras pointed at the chicken coop in question. While one could argue no one wants to monitor a chicken coop on a 24/7 basis, the reality is often very different. In this regard, broadcasting the video feed on Twitch will undoubtedly attract some viewers along the way.
What makes this project even more interesting is how it ties into Bitcoin Cash. Viewers of the stream can donate BCH through the HandCash platform as a way to support the chicken coop owner. His main objective is to make more people aware of Bitcoin Cash and how it provides an alternative form of payment on a global scale.
Everyone who donates Bitcoin Cash effectively helps feed the chickens in the coop. This is also a great way to raise awareness for HandCash, a solution which makes it very easy to send BCH payments on a global scale. So far, over $250 worth of BCH has been donated, which shows this venture is successful in its own regard. The stream also has over 11,400 views, indicating the Bitcoin Cash message has been spread to many people in the process.
Can it Make a Difference?
Although this is a very niche project first and foremost, it can also be a viable way to spreading Bitcoin Cash around. The HandCash platform can be used for a wide range of purposes first and foremost. This chicken feeding stream is just one of the many thousands of potential implications. Given the success so far, it is evident there seems to be some interest in this idea, regardless of how odd it may seem.
Image(s): Shutterstock.com