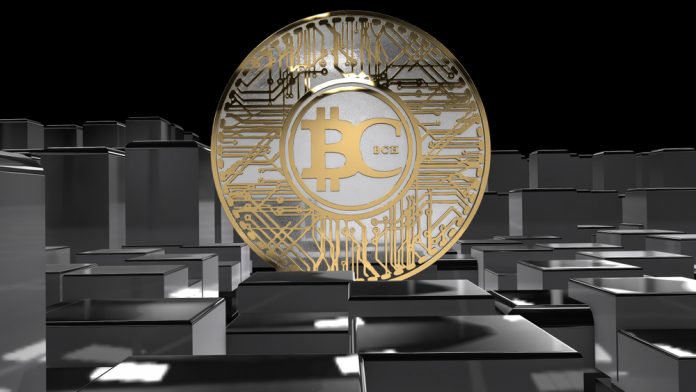 After a very positive day yesterday, it seems the Bitcoin Cash price surge continues unabated. This is a very peculiar trend, although it mainly has to do with people stocking up on BCH prior to the hard fork. With the current gains in place, the value has risen above $230, and $550 still remains a potential target.
Bitcoin Cash Price Keeps Going
It is somewhat commendable to see at least one top cryptocurrency maintain its gains for more than 24 hours. Such uptrends have become increasingly rare throughout 2018, which is only normal given the circumstances. For BCH, things are progressing smoothly, as the altcoin continues to note very strong gains every single day.
Over the past 24 hours, there has been another 14% BCH price increase. There is an equally large gain over Bitcoin, pushing the value back to the 0.0847 BTC range. A further jump to 0.085 seems very likely, primarily because Coinbase has now officially confirmed support for the upcoming Bitcoin Cash hard fork.
Looking across social media, this Bitcoin Cash price trend is even more important than most people realize. The altcoin has noted its 30-day high, which further confirms there may be an even bigger uptrend waiting to materialize. At the same time, sustaining this trend for an extended period of time may remain challenging, despite a rather strong trading volume.
#BitcoinCash #BCH has reached its 30 days high with value of $536.529571113 growing more than 4.63% in the last 30 days – https://t.co/SFS6uQOgjg #cryptostare, #cryptocurrency, #bullish pic.twitter.com/Z319UGj4Rz

— CryptoStare (@CryptoStare) November 4, 2018
Speaking of technical indicators, it seems BCH successfully broke a minor level of resistance, yet it has not broken the triangle pattern as of yet. There may be some consolidating as the day progresses, although the current momentum indicates there may be a lot more upward momentum in the hours to come.
#BCH broke small red resistance and got rejected at roof of the triangle. Now we need a consolidation for a new push to the big red triangle. SO far everything according to plan.$BCH #BCash #bitcoin #BTC $BTC pic.twitter.com/2Wcmw9N8br

— Cryptobobek (@Jakaljomer) November 4, 2018
As is usually the case, any announcement or addition by Coinbase will spark some new debates. The listing of Bitcoin Cash on Coinbase has been pretty successful, all things considered. However, speculators are still waiting for XLM to hit this platform as well. It seems unlikely that will happen anytime soon, although anything is possible in the cryptocurrency industry these days.
The recent addition of #BAT & #BCH to the @CoinbasePro trading platform, and the price hike that followed thereafter.. just shows how the crypto market can be still be manipulated. Could #XLM be next?#cryptocurrency #blockchain #coinbasepro #decentralize

— coindrop (@coindrop0x) November 4, 2018
Although there is a real chance Bitcoin Cash will surpass $550 later today, it is a bit difficult to predict what the future holds exactly. Bitcoin remains stuck in the dirt, which is never a promising sign for any of the altcoins on the market. As such, the gains in the BCH/BTC ratio can trigger a signal for other markets to begin moving up again in the near future.
---
Disclaimer: This is not trading or investment advice. The above article is for entertainment and education purposes only. Please do your own research before purchasing or investing into any cryptocurrency.
Image(s): Shutterstock.com