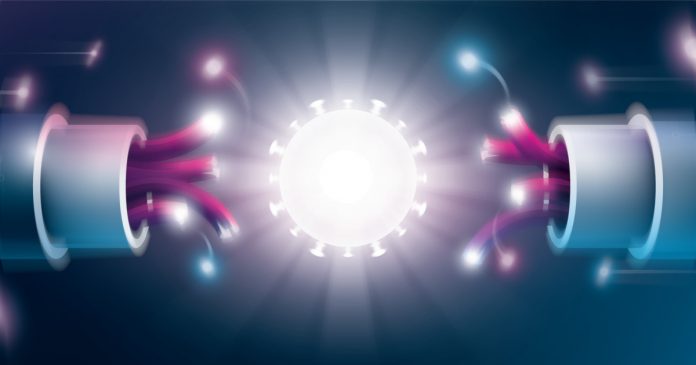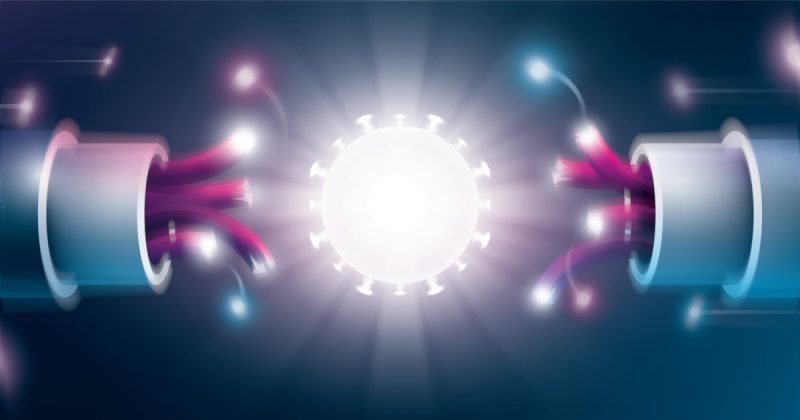 Most of us know that there's a new strain of Covid going around dubbed Omicron. With recent news regarding Omicron becoming the dominant variant, Stock and Cryptocurrency markets are showing bearish momentum, with Bitcoin dropping below $50,000. What's going on with Omicron, and is it the reason for today's crypto price drop? Let's find out.
According to CNN, the Omicron variant started showing up across the United States as early as last week.
"With the Omicron variant showing up in more states, the US Centers for Disease Control and Prevention Director Dr. Rochelle Walensky told CNN Friday that her agency is working hard to understand exactly what kind of threat this new variant poses. But she points out that the Delta variant in wide circulation now is still a concern."
It has only been a week since we've learned about the new variant, and as the latest data starts to emerge, it seems that the new variant poses a serious concern around the world.
We've recently seen Australia initiate aggressive lockdowns after finding the variant in their communities. Recent reports indicate the first community case in Australia, speaking to the high virality of the virus.
In response to the recent news, we've seen Bitcoin's price drop below $50,000, along with Ethereum dropping below $4,000.
In addition, the stock market also experienced bearish momentum today, with the S&P dropping over 38 points today.
The last time we've seen such a drastic crash was in July when the Delta variant made the news. We saw cryptocurrency prices fall below $30,000 as investors worldwide panicked because of the variant.
The good news is, crypto markets saw a sharp reversal the following week when prices quickly rebounded and pushed to new heights.
As such, I wouldn't panic about the recent crash, as most likely, the markets will recover in a few days. The Omicron variant is not much different than Delta, sure it may be more contagious and lethal, but it's the same news we've been dealing with for over a year.
Disclosure: This is not trading or investment advice. Always do your research before buying any cryptocurrency.
Follow us on Twitter @nulltxnews to stay up to date with the latest cryptocurrency news!