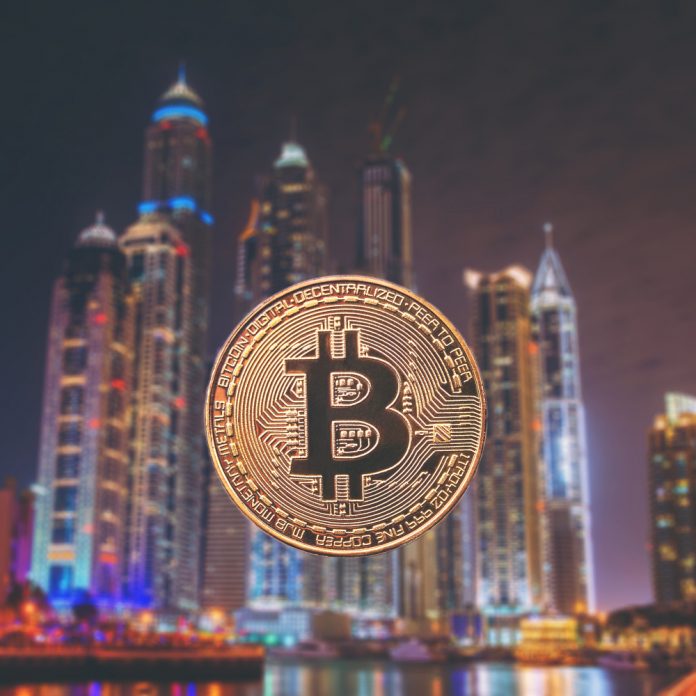 Today is not a good day for the cryptocurrency markets. Even though volatility has been an integral part of this industry for some time now, this year's cycle seems to be unrelenting. With the Bitcoin price dropping by 5.17% again, it remains to be seen if the world's leading cryptocurrency can remain above $7,250 for much longer.
Bitcoin Price Momentum Looks Worrisome
It is evident people who look for Bitcoin price gains in the short-term will not be too happy with how things are evolving as of right now. The cryptocurrency industry has seen its fair share of bearish pressure throughout most of 2018, and there is little improvement on the horizon. Even so, the Bitcoin price is still not in any imminent danger for those keeping the bigger picture in mind at all times.
Over the past 24 hours, the Bitcoin price has declined by 5.17%. Such declines are nothing new in the Bitcoin world, as this currency has seen far steeper declines this year, as well as in the previous years. Considering how there was a massive bull run in late 2017, all of this current momentum is not entirely surprising. There can't be any positive momentum without a steep correction in the financial sector.
The big question is whether or not the Bitcoin price can remain above $7,250. So far, it seems that will be possible, although there is still some panic selling which has yet to materialize. When that happens, there may be a small dip to $7,100, although that will probably be bought up fairly quickly.
The Bitcoin trading volume has not undergone any major changed in the past few weeks. More specifically, there is $4.523bn in 24-hour trading volume, which is nothing short of amazing. Even so, it seems most of the trading action takes place in the form of selling, rather than buying right now. There will be some changes in this regard over the coming weeks, but for now, things will not improve.
Surprisingly, Binance has suddenly become the exchange with the most liquid trading pair for BTC. Its USDT pair is slightly ahead of Huobi's USDT pair. Bitfinex's USD pair comes in third place, which is also the only fiat currency market in the entire top eight. Not exactly encouraging as far as Bitcoin is concerned, although there is no immediate change to be wary about either.
Whether or not the Bitcoin price will remain near this level when everything is said and done, is still difficult to predict. Various experts expect to see the Bitcoin price rise to $15,000 again before the year is over. As unlikely as that may seem at this time, there has been a lot of unusual momentum in the cryptocurrency industry over the years. Anything and everything is possible at any given time, which is part of what makes this form of money so interesting.
Image(s): Shutterstock.com