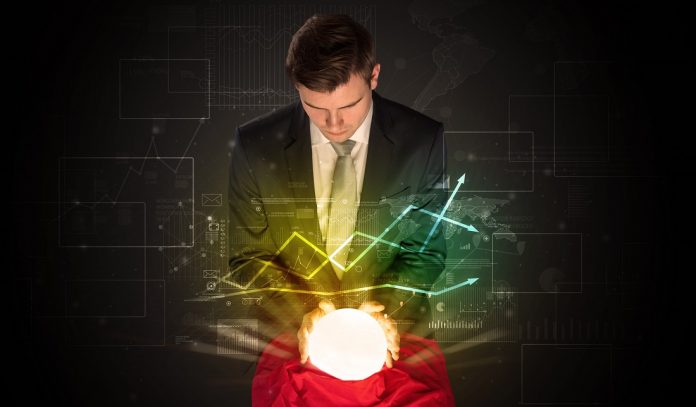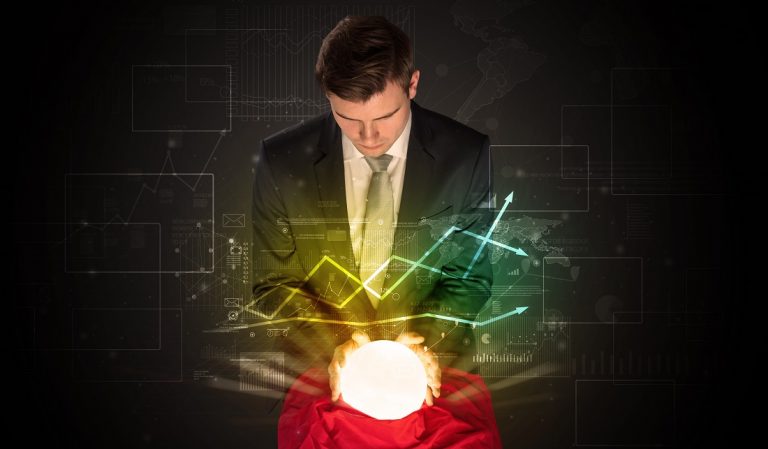 As the day trucks along, all eyes remain on Bitcoin and the other top markets. Since most of these markets derive value from Bitcoin in one way or another, it seems the uptrend may remain in place for some time to come. Speaking of the Bitcoin price, its most recent push to $5.300 is slowly coming to an end again, by the look of things.
Bitcoin Price Shows Signs of Weakness
When it comes to Bitcoin's current trend, there are always different opinions and perceptions to take into account. Some see every minor weakness as a big problem, whereas others simply keep the faith in hope of better momentum to materialize. It is unclear where this market will head over the coming hours and days, but no major dip should occur under these circumstances.
More specifically, the Bitcoin price is still up by 0.66% over the past 24 hours, It is not the biggest change by any means, yet it seems there were slightly bigger gains just a few hours ago. As such, it is possible Bitcoin is going through some sort of a small retrace, although that should not necessarily cause too many problems for the foreseeable future.
On social media, there are plenty of different takes on what is happening to Bitcoin now and in the coming days. Redwolf thinks Bitcoiners should be very afraid, for some unknown reason. It seems this has something to do with a Wikipedia edit regarding the official Bitcoin entry. Even so, it seems unlikely this will trigger any real backlash.
Shits literally getting real. #BTC 'ers are/should be very afraid

— $Redwolf (@BSVmain) April 17, 2019
Digital Mine would like to remind people Bitcoin is still in an uptrend despite the bearish year 2018 has turned out to be. Buying 100 Euro worth of Bitcoin in 2013 would have yielded 4,772.89 Euro at this time and the same amount of Bitcoin to boot. It is always intriguing to see how these market prices fluctuate over time.
If you had bought 100 #EURO of #BITCOIN the 11-09-2013
Today, 2044.80 days later, You would have 4772.89 EURO and the same amount of #BTC#cryptocurrency #blockchain #cryptolife #digitalmine

— digital mine ⚡🤖👨‍💻 (@digital_mine_) April 17, 2019
Kee, on the other hand, expects no bearish pressure to materialize for Bitcoin now or in the coming days. More specifically, he expects a price increase to $6,000, albeit that seems rather unlikely given the current trend. Over time, it will most likely reach that milestone again, but no one knows for sure when it will happen exactly.
#btc to 6k ⬆️

— Kee (@cryptosavage75) April 17, 2019
When looking at the big picture, it will be interesting to see how Bitcoin's value evolves exactly. The $5,000 level should not come under any real pressure, but a push to $5,300 has proven to be rather challenging in recent weeks. It would not be too surprising to see the price ping-pong between those two levels for a little while longer.
---
Disclaimer: This is not trading or investment advice. The above article is for entertainment and education purposes only. Please do your own research before purchasing or investing into any cryptocurrency.
Image(s): Shutterstock.com