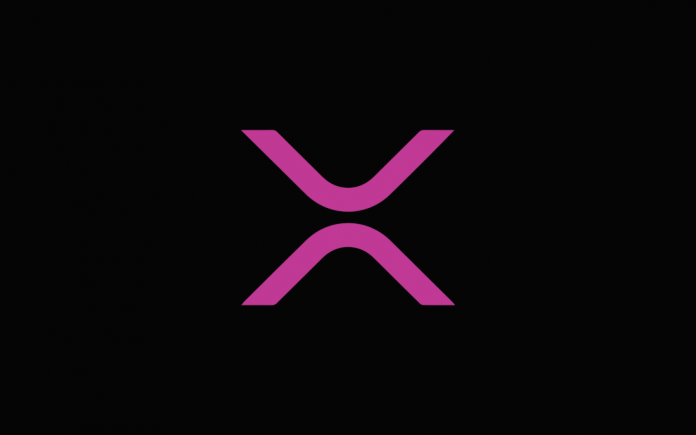 By Dmitriy Gurkovskiy, Chief Analyst at RoboForex
The XRP is recovering after a massive selloff, trading at around $0.3225 Tuesday.
On H4, a downtrend is still forming, aiming at $0.3035. The momentum might be fading out, with the MACD converging. In case the resistance at $0.3350 gets broken out, a new uptrend may form, targeting first $0.3570, and then the high at 0.3783.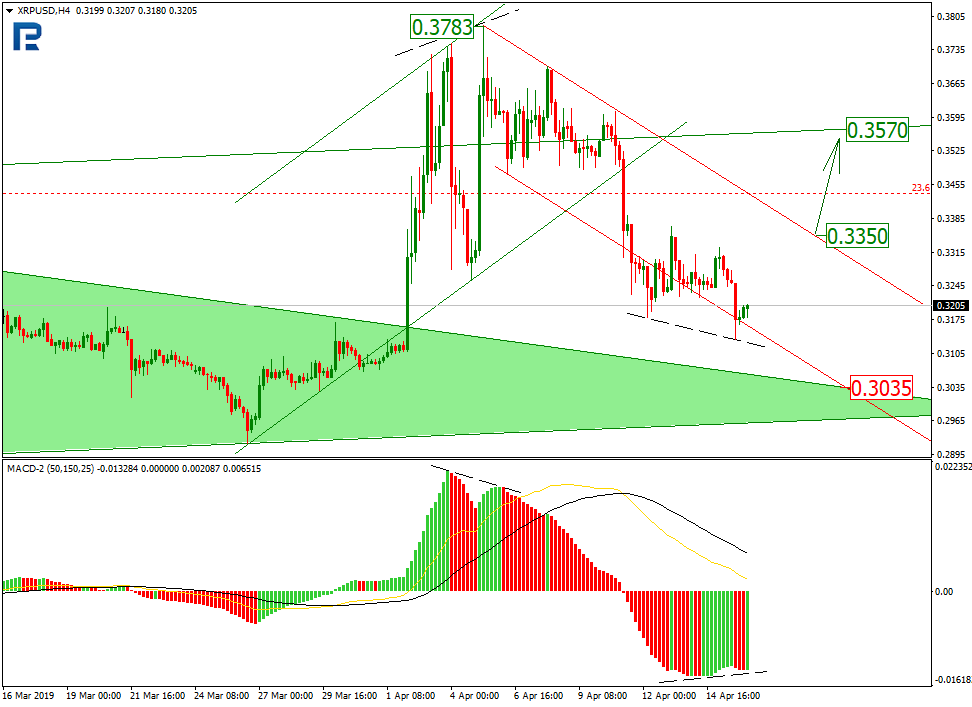 On H1, the descending trend broke out the lower triangle boundary and tested the short term channel support. A pullback to $0.3270 may follow, with a bounce and another fall to $0.3100 possible. The Stochastic is meanwhile converging.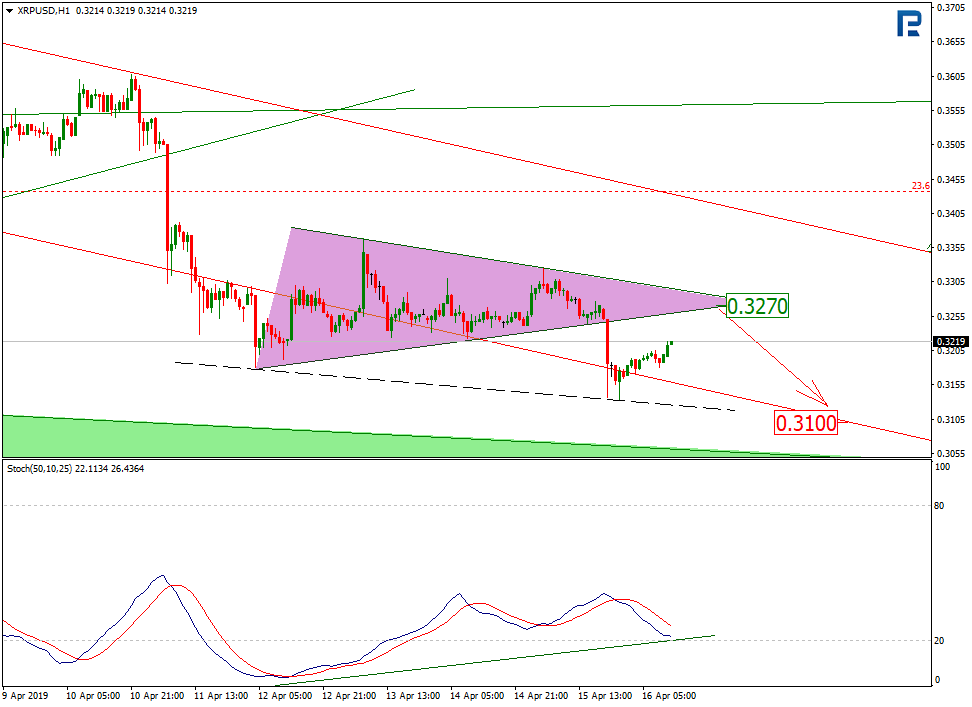 According to Google Trends, Ripple got twice as much interest from users as ETH over the last 90 days, with Buterin's crypto losing ground to the Ripple Labs creation. Most queries come from Australia, the UK, Kenya, the Netherlands, and the US, with the number of queries for both Ripple and ETH being virtually the same.
The two cryptos have been fighting for a better place in the rating for quite a long time, with one and the other take turns in taking 2nd and 3rd places in 2018. The ETH is now winning by market cap ($17B against $13B).
Meanwhile, Ripple is still working to apply crypto techs to everyday life. Right away, the company is working on InterLedger compatibility, which will enable converting coins and tokens without third parties, as well as running small transactions. This functionality might become the basics of Ripple in the future.
xRapid, xCurrent, and xVia are still being worked on as well. Besides, Ripple and other devs are also working on Puma web browser, where the company uses InterLedger and Xpring in order to enable privacy functions. InterLedger might then also be used for Puma monetization.
Disclaimer
Any predictions contained herein are based on the authors' particular opinion. This analysis shall not be treated as trading advice. RoboForex shall not be held liable for the results of the trades arising from relying upon trading recommendations and reviews contained herein.
Image(s): Shutterstock.com