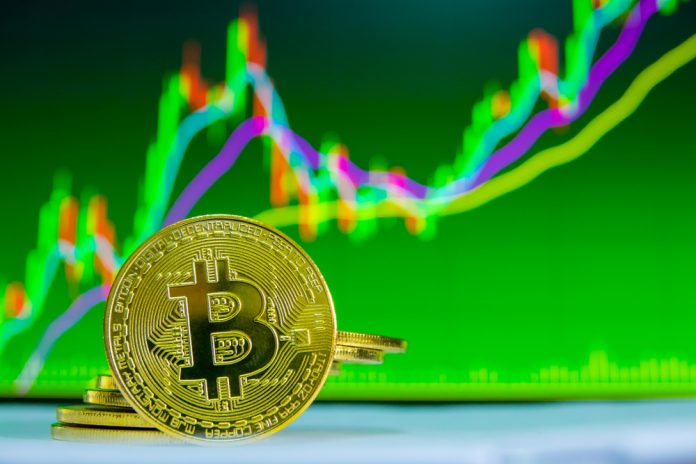 At press time, the father of cryptocurrency is trading for over $5,700. While this isn't as high as it was during the first half of the week ($5,800), it's still far better than where it stood during our previous price article. It's also good to see bitcoin maintaining its $5,000+ stance.
Bitcoin Is Growing, but It's Also Changing
In examining bitcoin's behavior, one is reminded of the latest version of "Pet Sematary" that hit theaters in early April. In the film, all who are buried in the grounds surrounding the pet "sematary" ultimately return, but they're not the same animals or people we once knew. They come back different, and usually, not for the better.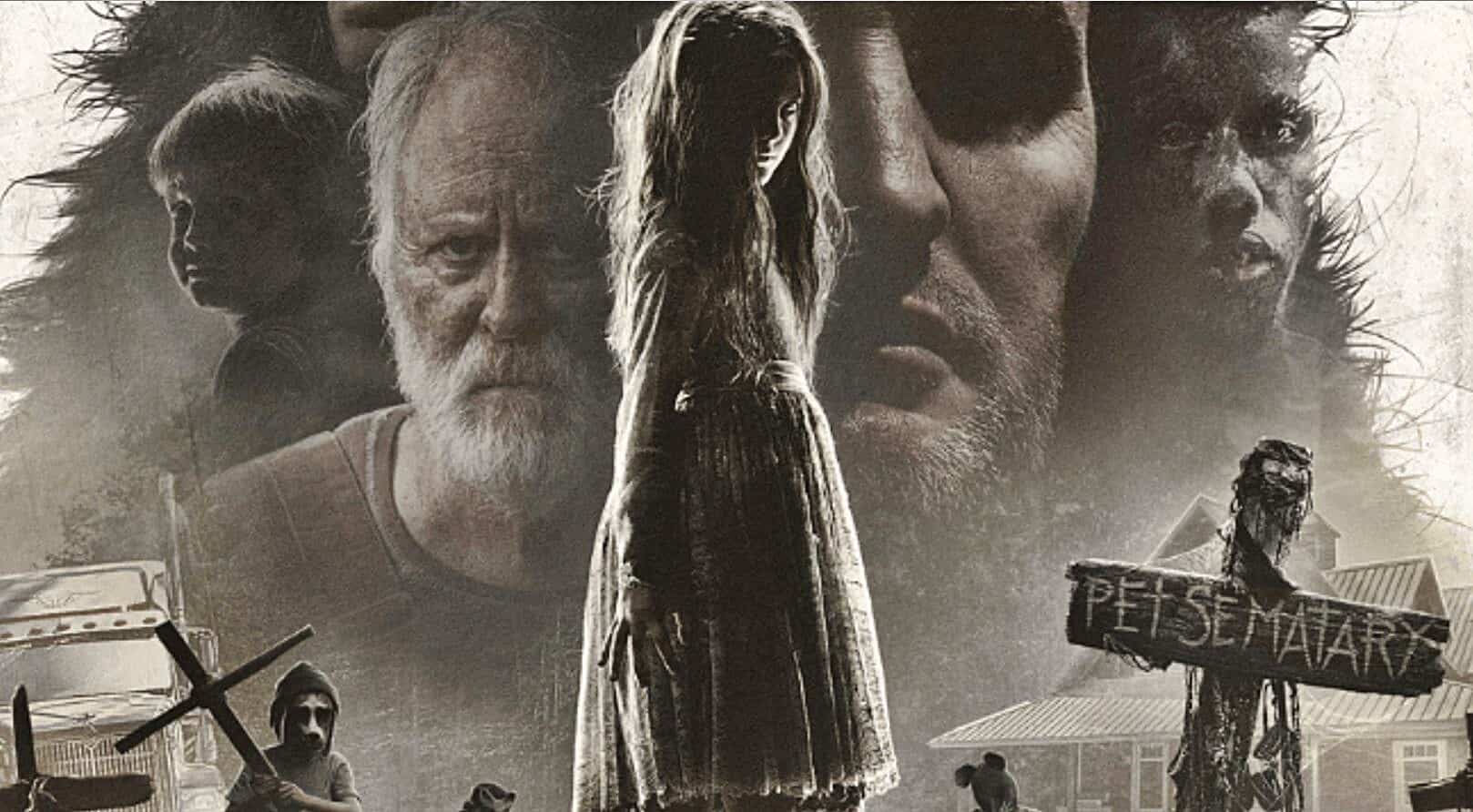 Image courtesy of Screengeek.net
Bitcoin, in many ways, has experienced several instances like this. It's buried away or labeled as dead by analysts, only to come back as a relatively different coin. Remember, for example, when the currency was trading for less than $200 in January 2015? That was a scary time for most investors, who likely had no idea that less than three years later, the currency would explode into the thousands and ultimately reach $20,000 by the final month of 2017.
But bitcoin, despite its return, wasn't in perfect shape. It fell into oblivion by the end of 2018, losing more than 80 percent of its value in just 11 short months.
Now, bitcoin has "returned" again, but with a stronger sense of where it belongs and how it can fight negative influence. The bullish behavior we've been witnessing as of late is being noticed by figures such as Tom Lee, who claims that the crypto winter of 2018 is officially over.
Chart by goldbug1
Despite this, not everyone sees bitcoin in the same light. Among bitcoin's biggest detractors are Berkshire Hathaway's Warren Buffett and Charlie Munger. Neither has ever been a fan of bitcoin, but their latest words reflect a lot of anger and resentment, with Buffett calling the currency a "gambling device" and Munger saying that investing in bitcoin was equal to praising Judas Iscariot.
In addition, bitcoin is experiencing problems with its listings on various cryptocurrency exchanges. Among them is Bitfinex, which is now wrapped up in a scandal involving the stable currency Tether. Bitfinex has been pushing bitcoin's price so much that the currency is now trading for over $6,000 on its platform.
Strains of Negativity Still Surround Bitcoin
This is being ignored by sites like Coinmarketcap.com, which analyze and report on the price changes of various cryptocurrencies. These sites say the price is not accurate, as Bitfinex is hoping to get people to purchase bitcoin to potentially alleviate their wariness regarding Tether.
Despite negative commentary by financial leaders and ongoing speculation regarding fraud, bitcoin is continuing to thrive and has kept up its present momentum, which makes one think that maybe bitcoin, this time around, did come back for the better, and has developed greater strength against outside market influence.
Bitcoin Charts by TradingView
Image(s): Shutterstock.com