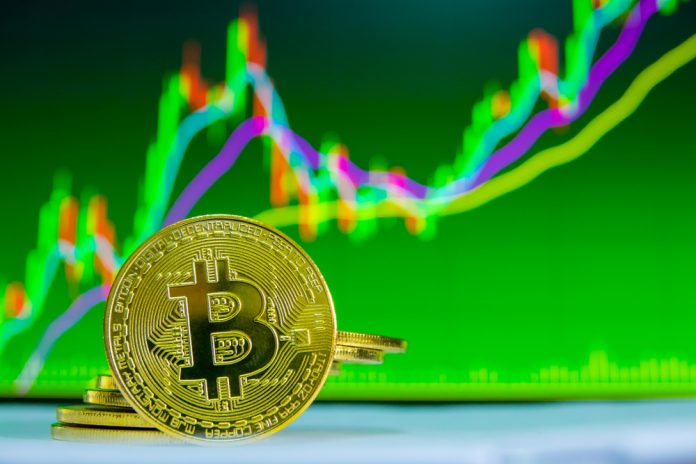 At press time, the father of cryptocurrency is trading in the $6,500 range. This is about $100 higher than where it's stood over the past several days, and it appears we're heading back to where we were in September and early October.
Several factors must be accounted for when examining the sudden spike. For one thing, Overstock.com CEO Patrick Byrne recently came forward to say that he sees cryptocurrency and blockchain technology as significant, and he believes both will reach mainstream status in the coming months.
In a recent interview, he suggests that the modern financial system will eventually come crashing down in dramatic fashion. He says this has already happened in countries like Syria and Venezuela, and they have turned to crypto in desperation. He believes other countries will do the same:
"People turn to [crypto] when they collapse, like Venezuela or Cyprus or Syria, something like that. When people start getting into it is when their own financial systems collapse, so yes – given that I think the entire modern financial system is a big Keynesian, magic money tree Ponzi scheme, I do expect that the day will come when people turn to crypto."
In addition, the period of offering public comments regarding several new bitcoin ETFs being examined by the Securities and Exchange Commission (SEC) has come to an end. Many people are anticipating good things, and that the SEC will be open-minded enough to finally allow an ETF to come through, or at least keep the ball rolling in its consideration process. Either way, one source alleges that the bitcoin price spike is a direct result of this anticipation.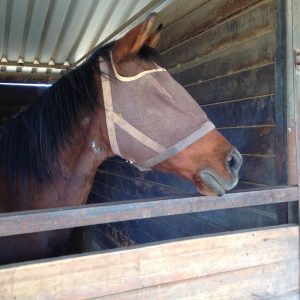 If you've ever ridden a horse, you likely know that the riding experience is fully based on trust; not on how tough or domineering you can be, but on how trustful the horse is of your abilities to handle the environment. Do you panic easily? Are you afraid of being high up? Do you fear the animal is going to react negatively to your presence? All these factors affect how well you and the animal will get along, which will determine the smoothness of your riding experience.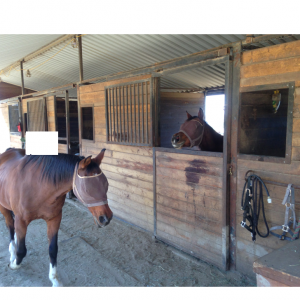 In many ways, our relationship with bitcoin is turning out to be the same. Do we trust it? Can we allow it to run its course without pulling the reins too hard and leaving it in pain? The positivity we inflict on bitcoin and the crypto industry will determine the strength of our results. As strange as it may sound, bitcoin does appear to depend on our thoughts and demeanors, and it will continue to feed off whatever energy we produce.
Images by Nick Marinoff
Image(s): Shutterstock.com