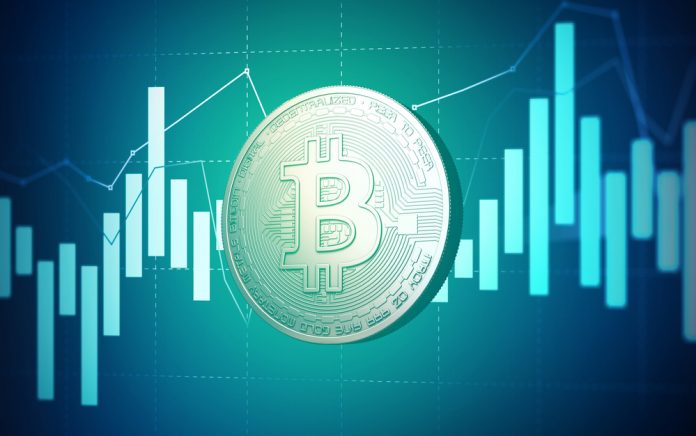 At press time, the price of bitcoin is still trapped in the $6,300 range. The price has been here for the past few days, following a slight recovery after bitcoin briefly fell to $6,200 for the second time in less than a month.
Thus far, one of the predictions made in our previous price article is coming true. Bitcoin fell to $6,200 again and didn't recover to its full capacity. The first time this occurred, it was in early October. The cryptocurrency fell after trading at $6,500 for more than a week, but only recovered to $6,400, where it stayed until the recent drop. It seems to be doing $100 less each recovery period, and if bitcoin continues this behavior, we may see it strike the $5,000 range before year's end.
However, one thing to consider is that in 2015, bitcoin sank to a new low that saw it trading for under $200 in January of that year. Throughout the rest of 2015, bitcoin struggled to break free of its heavy chains, but mostly meandered throughout the $200 range until November. It was during this month that the currency managed to break the $300 mark, and from there, the currency saw two straight years of positive volatility and price swings that caused its explosion to the near $20,000 mark in late 2017.
There appears to be something "magical" in the November air for bitcoin, and granted that magic is recaptured and bitcoin decides to repeat the behavior, this month could potentially work wonders for everyone's favorite digital currency. After a year-long period of endless struggle and consistent price drops, bitcoin may find itself in a "happy spin" in this eleventh month, and we can't help but wonder if now is when bitcoin repairs itself and jumps ahead in its price.
This sentiment is possibly shared by two analysts, who claim that the bear market, which has plagued bitcoin all year, may be close to bottoming out. Kevin Lu and Thejas Naval of Element Digital Asset Management note that several miners are leaving the industry due to lowered, break-even costs, which could signify a rally in the coming months:
"Monitoring bitcoin difficulty growth is an important indicator of how close we are to the mining break-even threshold and if we are going to experience a period where inefficient miners begin to leave the network."
They later added:
"Historical cycles suggest that we may need to experience six to 12 months of negative to flat difficulty growth for prices to bottom… Historical cycles also illustrate that periods of negative difficulty growth occur near bear market cycle bottoms."
Image(s): Shutterstock.com