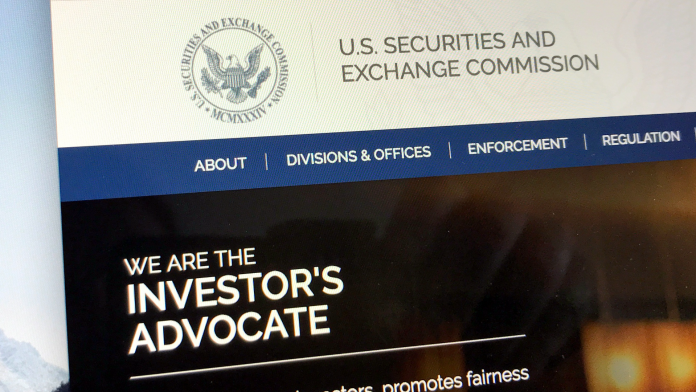 After holding support throughout the weekend, Bitcoin and Ethereum are displaying positive momentum today. Bitcoin is trading above the $20k mark, and Ethereum has surpassed $1,350. At $961 billion, the market capitalization of all cryptocurrencies is inching toward the $1 trillion level. As long as BTC keeps above $20k, there is a possibility for a bull run later in the week, even though the short-term attitude is still bearish.
Summary:
The SEC punished Kim Kardashian for failing to declare how much she was paid to promote a cryptocurrency investment.
Any persons or businesses promoting cryptocurrencies would be wise to include the amount of payment in their disclosures, especially when promoting presales or initial coin offerings (ICOs).
With a 17% increase in the 24-hour trading volume, Bitcoin soars beyond $20k.
Bitcoin's supply on exchanges falls to another 4year low.
While Ethereum remains above $1,300, its trading volume is still minimal.
The cryptocurrency market is still bearish, although support is holding up well.
Crypto Market News Update
The big story this week is the SEC accusing Kim Kardashian of breaking anti-touting laws when she advertised a cryptocurrency project that the SEC had labeled a security.
Kim Kardashian failed to reveal the sum she was paid for the promotion to the public after receiving $250,000 for an Instagram post promoting the cryptocurrency project EthereumMax. The Instagram post did have a #AD designating it as promotional content, but Section 17(b) of the Securities Act of 1933:
"Makes it unlawful for any person to tout a stock without disclosing the nature and substance of any consideration, whether present or future, direct or indirect, received from an issuer, underwriter or dealer."
Kim Kardashian should have revealed how much she was paid for the marketing because the SEC deemed EthereumMax to be a security, and she effectively solicited her fans to invest in the enterprise.
The recent SEC fine should remind all promoters and influencers that it may be a good idea to reconsider the disclaimer they provide when distributing paid content or adverts.
When promoting initiatives like ICOs or presales that may be viewed as securities by the SEC, a simple: "This post is sponsored" is no longer sufficient. Instead, you can think about drafting a thorough disclosure that explains the sum you received in exchange for the promotion, where it came from, and whether you have any ownership interest in the project.
Bitcoin and Ethereum News Update
Bitcoin and Ethereum continue to advance despite the recent news about the SEC's crackdown on celebrities and icons advocating various projects, as both digital currencies exhibit positive momentum.
According to data from Santiment, Bitcoin's supply continues to move away from exchanges, with less than 9% of $BTC on exchanges for the first time since 2018. This shows more holders have a long-term vision for the asset.
👌 #Bitcoin continues to see its supply moving away from exchanges as traders show further signs of being content with their current holdings. With less than 9% of $BTC on exchanges for the first time since 2018, it is a good bode of confidence for bulls. https://t.co/4GojZRcaUY pic.twitter.com/d5rw8kHC5T

— Santiment (@santimentfeed) October 3, 2022
With a 24-hour trading volume for BTC rising by over 17% in the previous 24 hours, market momentum appears to be growing. At the moment, Bitcoin is trading at $20,042, and Ethereum is at $1,350.
Even though Ethereum's trading volume is decreasing, the cryptocurrency's price is still rising and is anticipated to do so for the remainder of the week.
The market appears to be experiencing extreme fear since the current fear and greed index for bitcoin is 20 points. Although it is evident that the crypto market is currently in a bearish trend, it may have found strong support at these prices.
Disclosure: This is not trading or investment advice. Always do your research before buying any cryptocurrency or investing in any services.
Follow us on Twitter @nulltxnews to stay updated with the latest Crypto, NFT, AI, Cybersecurity, Distributed Computing, and Metaverse news!
Image Source: jarretera/123RF