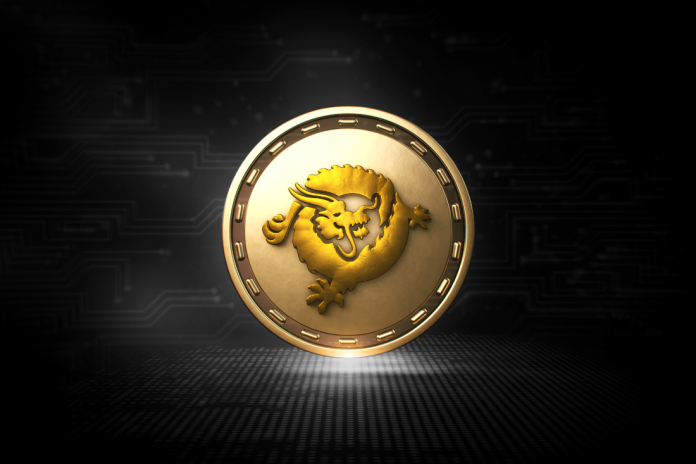 When one looks across the CoinMarketCap listings for currencies using the term "Bitcoin", a few different results will come up. The most recent addition goes by the name of Bitcoin SV, also known as Bitcoin Satoshi Vision. It is a "fork" of Bitcoin Cash, a currency which effectively separated BCH in late 2017. Conflicting views among Bitcoin Cash developers facilitated this new currency to be created, which came to market on November 15, 2018.
The Bitcoin SV Mission
Bitcoin SV Aims to position itself as the "real and original Bitcoin". It is not a statement that hasn't been uttered before, although there may be some merit to this vision as well. Restoring the original protocol is Bitcoin SV's first order of business. Additionally, one has to wonder if this project will ever be able to compete with Bitcoin in terms of pricing, market traction and branding.
How is it Different?
There are some similarities between Bitcoin Cash and Bitcoin SV which cannot be denied. The Bitcoin SV developers pursue a bigger block size to accommodate as many transactions as possible. BCH Does this as well, although its maximum block size is kept fairly modest right now. In the case of SV, a future block size that spans multiple gigabytes is not out of the question whatsoever. That would certainly be something to look forward to, assuming it can be pulled off successfully.
Bitcoin SV developers want to pursue proper scaling for the original Bitcoin. As such, the increase in block size is only one part of the project itself. This new version of Bitcoin wants to provide a "clear choice for miners and allow businesses to build applications on top of it." Moreover, the community is confident this implementation can replace every payment system in the world with a better user experience. Quite a statement to live up to, as there will be plenty of hurdles along the way.
It is also worth pointing out the Bitcoin SV project is sponsored by CoinGeek Mining. The development work itself is done by nChain, a company well-known for filing numerous patents pertaining to Bitcoin's technology. Ever since its creation, Bitcoin SV has been less profitable to mine than both Bitcoin and Bitcoin Cash, although the potential profits fluctuate quite regularly. Additionally, Bitcoin SV is swiftly approaching Bitcoin Cash in terms of market valuation, which can create some interesting movements in the coming months.
The Future of Bitcoin SV
No cryptocurrency will survive without having a detailed future plan. In the case of this most recent Bitcoin implementation, pursuing further opportunities in terms of scalability will be the number one priority first and foremost. Additionally, there needs to be a strong focus on making this currency more appealing to both consumers and corporations alike. Right now, it is still virtually impossible to spend BSV for goods and services, but hat situation may come to change in the future.
Image(s): Shutterstock.com