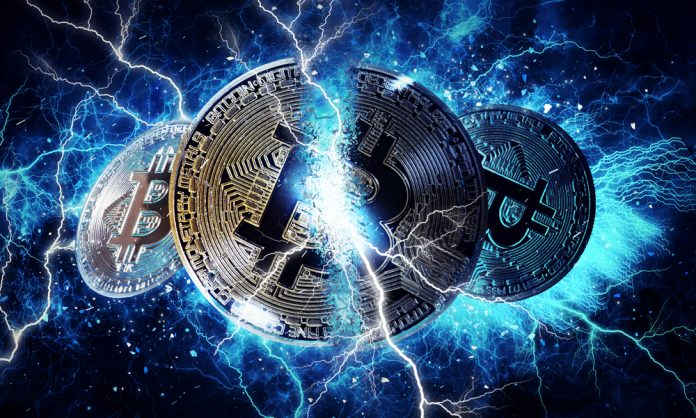 Although a lot of people have high hopes for Bitcoin's Lightning network, most of the progress has stalled. There is no real decline in support either, but the growth has ground to a halt for some reason.
Looking at the statistics provided by BitcoinVisuals, one can see things aren't progressing too quickly.
Interest in the Lightning Network Remains low
The Lightning Network saw a genuine increase in network capacity in late 2018 and throughout the first half of 2019.
As last year progressed, the network capacity slowly began to dip in both BTC and USD value.
This dip has not been overcome so far, indicating that there appears to be a lack of interest in taking this layer 2 solution to new levels.
That is rather unfortunate, but it is what it is.
The number of unique payment channels on the Lightning Network is also on the decline.
For a technology layer that has been around nearly two years, one would expect far better numbers by now.
Despite a lot of developers providing convenient solutions to the Lightning Network, users are still slow on the uptake at this time. 
How this situation can be improved upon, is anyone's guess moving forward. 
This stagnation isn't problematic either, but it will bog down the overall growth significantly.
Image(s): Shutterstock.com