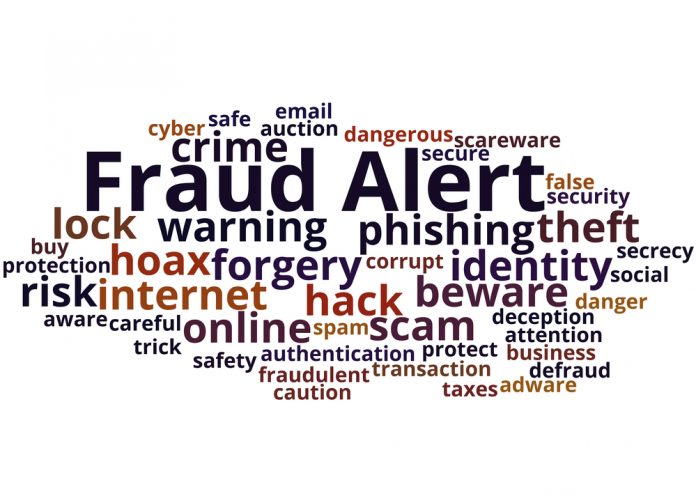 The owner and operator of two defunct crypto platforms has pleaded guilty to charges of securities fraud and obstruction of justice. Jon E. Montroll was arrested in February after it emerged that he had used his platforms to steal from investors, operated an unregistered securities exchange, and lied about having knowledge of a hack on one of his platforms. Last week, it was reported that Montroll was close to being offered a plea bargain, but it wasn't to be and he now faces up to 20 years in prison.
How It All Went Wrong
Montroll operated BitFunder and WeExchange, two crypto platforms that had gained considerable success as cryptos started getting mainstream appeal. BitFunder was an investment platform which allowed its users to invest in virtual shares of companies that were listed in exchange for Bitcoin, whereas WeExchange was a crypto trading platform. According to a press release by the SEC in February, BitFunder was operating as an unregistered online securities exchange, with the regulator further accusing Montroll of defrauding users by selling their bitcoins and using the money for personal use.
Furthermore, BitFunder was attacked by hackers who made away with about 6,000 bitcoins. Montroll failed to disclose this information to users, instead lying to them by stating that the platform was doing well and had even raised an additional 900 bitcoins. When the SEC started probing the issue, Montroll provided a screenshot of the balances on the exchange to the regulator that was later deemed to have been falsified. He also perjured himself when he was called on to give testimony regarding the hack which amounted to obstruction of justice.
The 37-year-old Montroll pleaded guilty before U.S. Magistrate Judge James Cott, with the announcement being made by the U.S. Attorney for the Southern District of New York on July 23. He faces up to 20 years in prison for the two charges in what will be a strong statement by the SEC regarding the crypto industry.
The SEC has been hot on the heels of any crypto project it considers fraudulent, with several having been shut down over the last year. One of them was Centra Tech Inc, a startup whose main selling point was the endorsement of boxing champion Floyd Mayweather and popular artist DJ Khaled. The startup was shut down after it was discovered to have lied about its association with some big companies such as Google, PayPal, Visa and Mastercard. Centra had raised $32 million in its ICO before the crackdown which led to the arrest of the three main conspirators.
Of the fraudulent crypto projects that the SEC has managed to stop, perhaps the most renowned was AriseBank, a startup that had raised over $600 million of its $1 billion target. The Dallas, Texas-based startup also relied on celebrity endorsements and social media campaigns, with its promise of delivering "the first-ever decentralized banking platform" bringing in droves of investors. AriseBank was the first ICO-related fraud case that necessitated the appointment of a third-party receiver of the startup's seized assets.
Image(s): Shutterstock.com