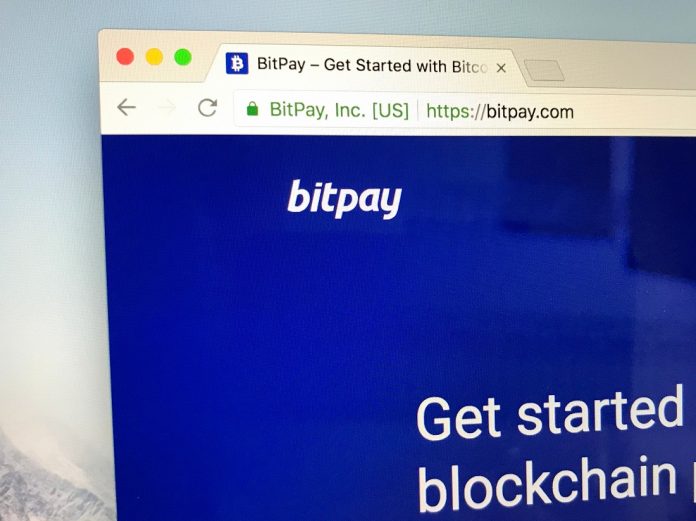 Several years ago, crypto debit cards were very easy to come by. Today, things have changed significantly, although new entrants are throwing their hat into the ring once again.
BitPay is best known for being  a Bitcoin payment processor.
The BitPay Card is Available
Rather than sticking with that business, the company has decided to explore a few different options.
One such venture comes in the form of issuing a prepaid debit card.
Rather than going with Visa, BitPay has opted to provide a Mastercard-branded payment option.
An interesting choice, although more competition among card issuers is always a good thing.
As part of this new venture, the card will be known as BitPay card.
Users will prefund their card with cryptocurrency, and it can be converted to fiat, which is then "put on" the card to spend. 
It is also one of the few cards to become available to clients in the United States.
Combined with the mobile application, users can fund their card through Bitcoin, BCH, Ethereum, XRP, and  a few stablecoins.
Limits-wise, there is a $25,000 balance limit and withdrawals are capped at $6,000 per day. 
All cards are provided through Metropolitan Commercial Bank, headquartered in New York City. 
Image(s): Shutterstock.com