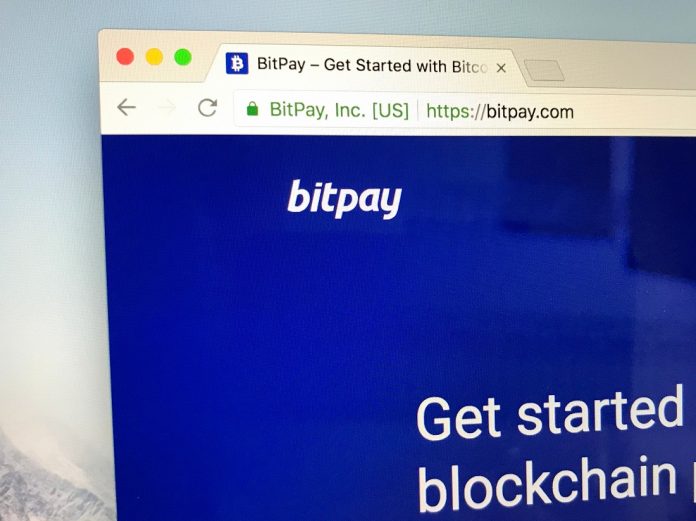 A lot of ongoing changes and developments in the cryptocurrency space tend to go by unnoticed. BitPay, for example, now lets users buy Mastercard gift cards through its app.
It is an interesting way of bridging the gap between cryptocurrency and finance.
The BitPay App has Some Interesting Options
The concept of buying gift cards through BitPay is not new.
This functionality has been around for quite some time now.
However, few people appear to be aware that this option exists.
It is something one can only access through the native app, rather than the website.
Supported brands currently include MediaMarkt, Zalando, Ticketmaster, Amazon, Delta, and Foot Locker.
Recently, Mastercard gift cards have been added to this list.
Interested parties can purchase virtual gift cards denominated in CAD, EUR, or GBP.
It is relatively odd to not see the US Dollar on this list, but that may be region-dependent. 
This type of functionality is quite crucial to drive the adoption of different cryptocurrencies to new heights.
Especially when those currencies can be converted to gift cards and virtual credit card balances.
It gives consumers a lot more options as to how they want to use and spend their portfolio.
It is also a smart move by BitPay to provide such features, albeit it could be marketed a lot better. 
Image(s): Shutterstock.com