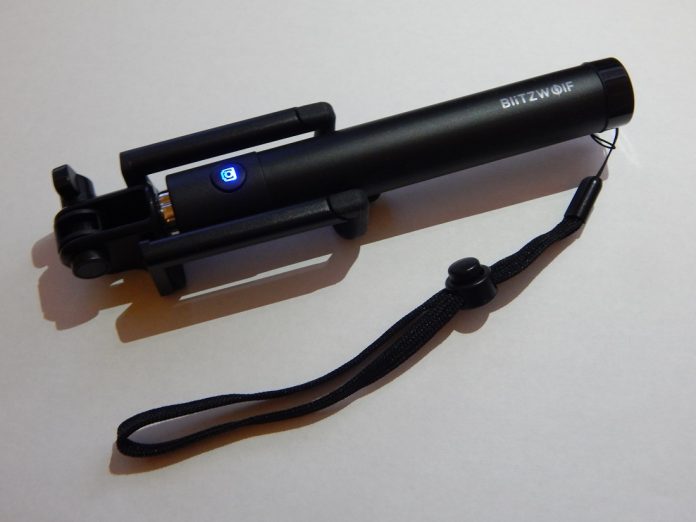 REVIEW OVERVIEW

Price
Features
Product

SUMMARY

I decided to rank this stick on 3 criteria: Price, Product, and Features. When it comes to the price $15 (or $12 with our coupon code) is dirt cheap for this product. When it comes to the Features we also give it a 5 star because it has the button that allows you do snap pictures and start / stop recording videos. Not sure what else you can ask for in a selfie stick. Last but not least, we did give the product a 3 stars, mainly because we feel the selfie stick should extend further than 27". This adds up to the final rating of 4.3 stars.
Today we will be doing a product review on the BlitzWolf BW-BS6 Mini Selfie stick. I was sent the product for free to review, I was not paid for this, so I will be giving you my honest opinion on this selfie stick.
When you open it there are two main components in the box: The mini USB charger and the actual selfie stick. There is also a user manual which is pretty self explanatory.
The selfie stick is relatively compact. When fully collapsed its length is only 7.5″ and when you fully extend it the selfie stick is about 27″. The cool part about this selfie stick is the fact that you can pair with your phone via bluetooth and snap pictures or take videos using the button on the selfie stick.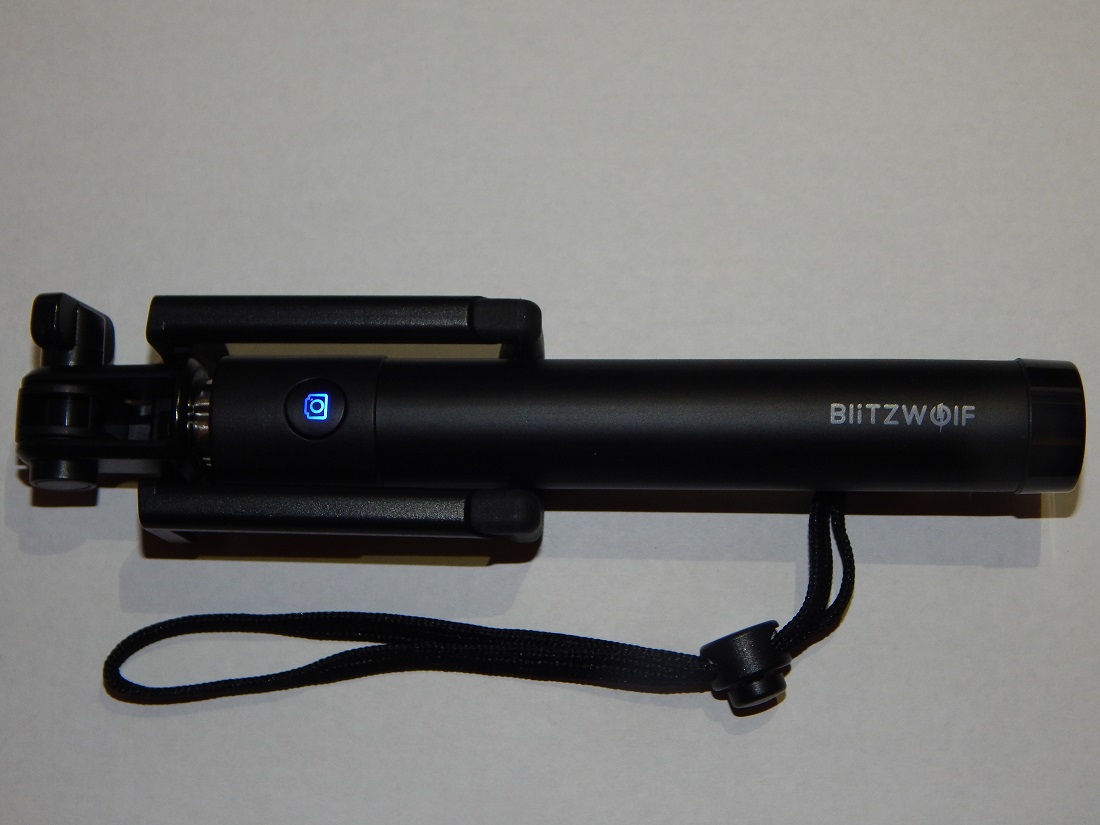 The button turns solid blue when the selfie stick is active when its connected to a device. Otherwise it will flash if you haven't paired the selfie stick yet.
The BW-BS6 selfie stick has an internal battery which you can charge via the mini-usb charging port located on the bottom of the handle. It only takes a few minutes to charge using the included mini-usb charging cable. Simply plug it into any powered USB port to begin charging.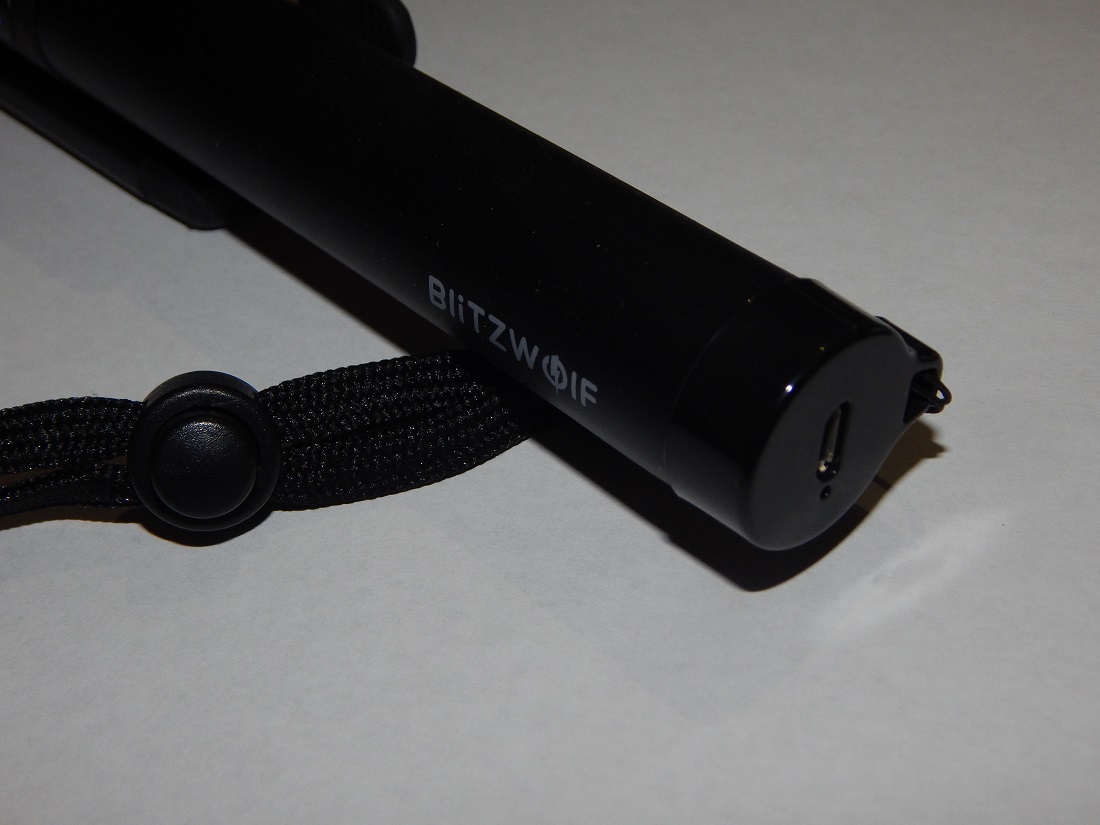 When it comes to the selfie stick's phone holder it fits a variety of phones both Android and iOS. The phone holder works with a spring that extends to fit larger phones. When testing it with my iPhone X it held the phone extremely well. Even if I were to shake the selfie stick the phone didn't budget. The larger the phone is the more snugly it will fit due to the spring mechanism.
The only downside I see to the BW-BS6 is that it only extends 27″. Testing out the length worked fine for me, but if you want to get wider shots you might want to go with a higher length selfie stick.
When it comes to the price the selfie stick is only $15. Great investment for any aspiring vloggers that are looking to make videos on the go. Also, you can save 20% on your purchase by using the following code: 202BV73Z on Amazon.com