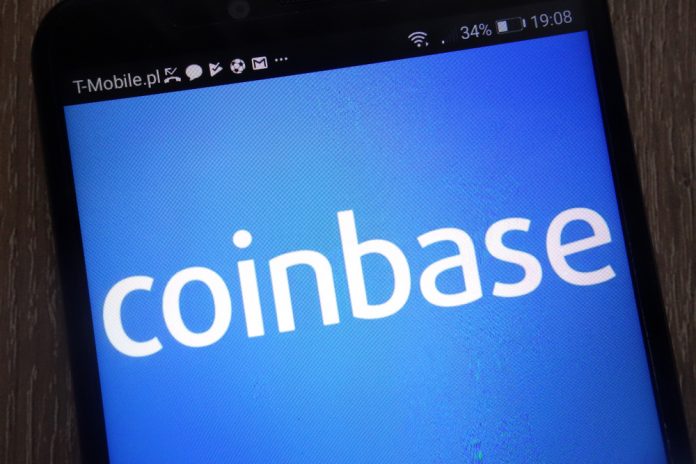 After years of lobbying, hoping, wishing and disappointment, it has finally happened. XRP is launching on Coinbase Pro.
In its announcement today, Coinbase revealed that support for XRP will initially be available for Coinbase Pro users in the U.S, excluding New York. It will also be available in the U.K, Canada, Singapore, Australia and supported European Union member nations. The exchange is working to integrate other jurisdictions in due time. XRP trading is not yet available on coinbase.com, or on the mobile apps. However, traditionally, it takes a couple of months before newly added cryptos hit the retail platforms.
Coinbase Pro users will have 12 hours to deposit XRP before the platform supports full trading. This will enable the platform to establish a sufficient supply of XRP. The platform will support three trading pairs initially – XRP/USD, XRP/EUR and XRP/BTC.
As with any other crypto on the platform, the trading will take place in four consequent phases. The first will be transfer-only which will last 12 hours. During this phase, users will be able to transfer XRP to their Coinbase Pro accounts, but will not be able to place orders.
The post-only phase will be next in which users can post limit orders, but they won't be matched. In the limit-only phase, the limit orders will be matched, but the users will not be able to submit market orders. This phase will last for only ten minutes before the final stage kicks in. In the final phase, full trading services will be available.
Long Time Coming
The listing was a result of the consistent requests by Coinbase users to add more assets to the platform, the exchange revealed.
One of the most common requests we receive from customers is to be able to trade more assets on our platform. Per the terms of our listing process, we anticipate supporting more assets that meet our standards over time.
The XRP listing on Coinbase has been awaited for quite a long time by the XRP community. At some point, it looked so eminent that Coinbase would list the crypto that the price took off in market anticipation. However, the San Francisco-based exchange came out time and again to deny the rumors, and the XRP price took a hit with each announcement.
One of the controversies surrounding the crypto has been whether it would be classified as a cryptocurrency or security. The SEC has made it clear that many of the popular cryptos will end up being classified as securities, and XRP has been the prime suspect.
This was reportedly the reason Coinbase shied away from listing the asset. However, according to sources familiar with the matter, the tone has changed. Coinbase is reportedly prepared to back XRP whether or not it's declared security.
Image(s): Shutterstock.com