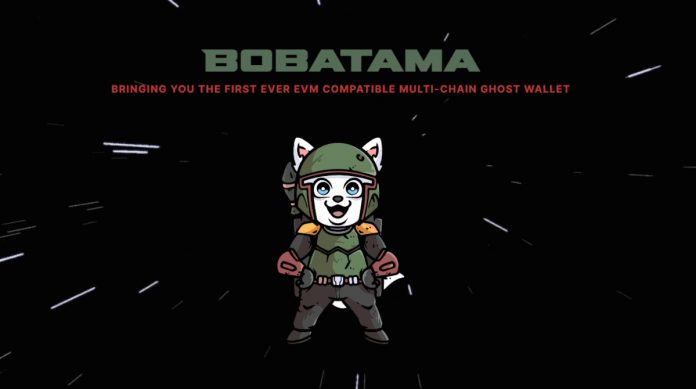 It seems that meme coins continue to dominate cryptocurrency markets and generate quite a bit of hype. When a project features a strong community, the moon is the limit. That's precisely what happened with Bobatama (BOBA), a community-oriented meme coin currently trending on CoinMarketCap and increasing by over 749% in value over the past seven days. Let's take a closer look at Bobatama and its token BOBA and see what it is and why the price is rising.
What Is Bobatama (BOBA)?
Launched in March 2022, Bobatama is a relatively new meme-based token based on the Star Wars character Boba Fett. The project launched on the Ethereum network, and its smart contract combine their liquidity development protocol with native token reflection distribution.
A native reflection mechanism means users are incentivized to hold the token by receiving rewards in the native tokens on the platform, BOBA.
BOBA is the native utility asset for Bobatama, an ERC-20 token living on the Ethereum blockchain. One primary utility behind Bobatama is Bobamask, the first-ever Ethereum Virtual Machine compatible multi-chain wallet featuring a unique Force Ghost technology currently in development.
The Bobamask wallet name is a play on the popular MetaMask wallet, one of the most popular Web3 wallets for crypto users. Bobamask's Force Ghost will enable anonymous transactions on the blockchain.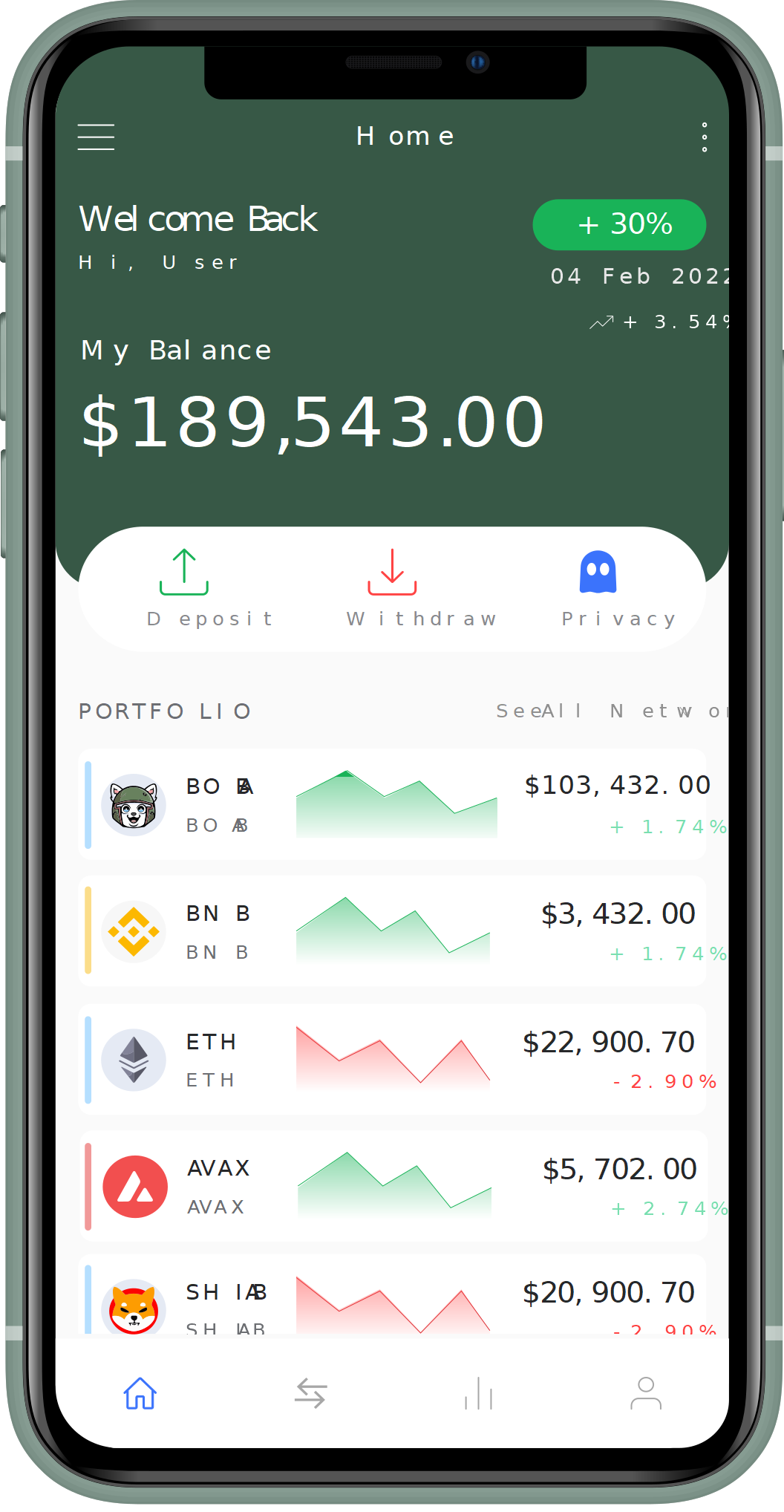 Bobamask will be both Mobile and Web3 compatible, with its mission to become the primary wallet for a one-stop shop for all cross-chain investment needs. In addition, Bobamask will integrate NFTs into their wallet, similar to how MetaMask does it currently.
Why Is BOBA Price Rising?
The primary reason for Bobatama's recent price hike is that it is featured on the CoinMarketCap trending section, which brings a lot of attention to the project.
In addition, we're starting to see significant buys for BOBA, with one whale buying over 38ETH ($98k) worth of the token in a single transaction!
38 ETH BOBA BUY!

Is this the 🐳 call?#BOBATAMA #BOBATOABILLY #BOBAARMY #BOBATAMA1000x pic.twitter.com/b9NYLNYD6e

— BOBATAMA (@Bobatama) March 11, 2022
Moreover, Bobatama features a growing community which is the primary driver for the bullish momentum for the token.
Looking at the holders' distribution for BOBA, we can see the top holder is an address that features over 39% of the supply. That's quite considerable, but unless that address decides to dump the token anytime soon, overall, the outlook for BOBA is bullish.
Note: Correction, the top wallet is the contract + liquidity.
@nulltxnews thanks for the article! But our top wallet is the contract + liquidity. It's not a holder 😅. Can you correct your article please?

— BOBATAMA (@Bobatama) March 12, 2022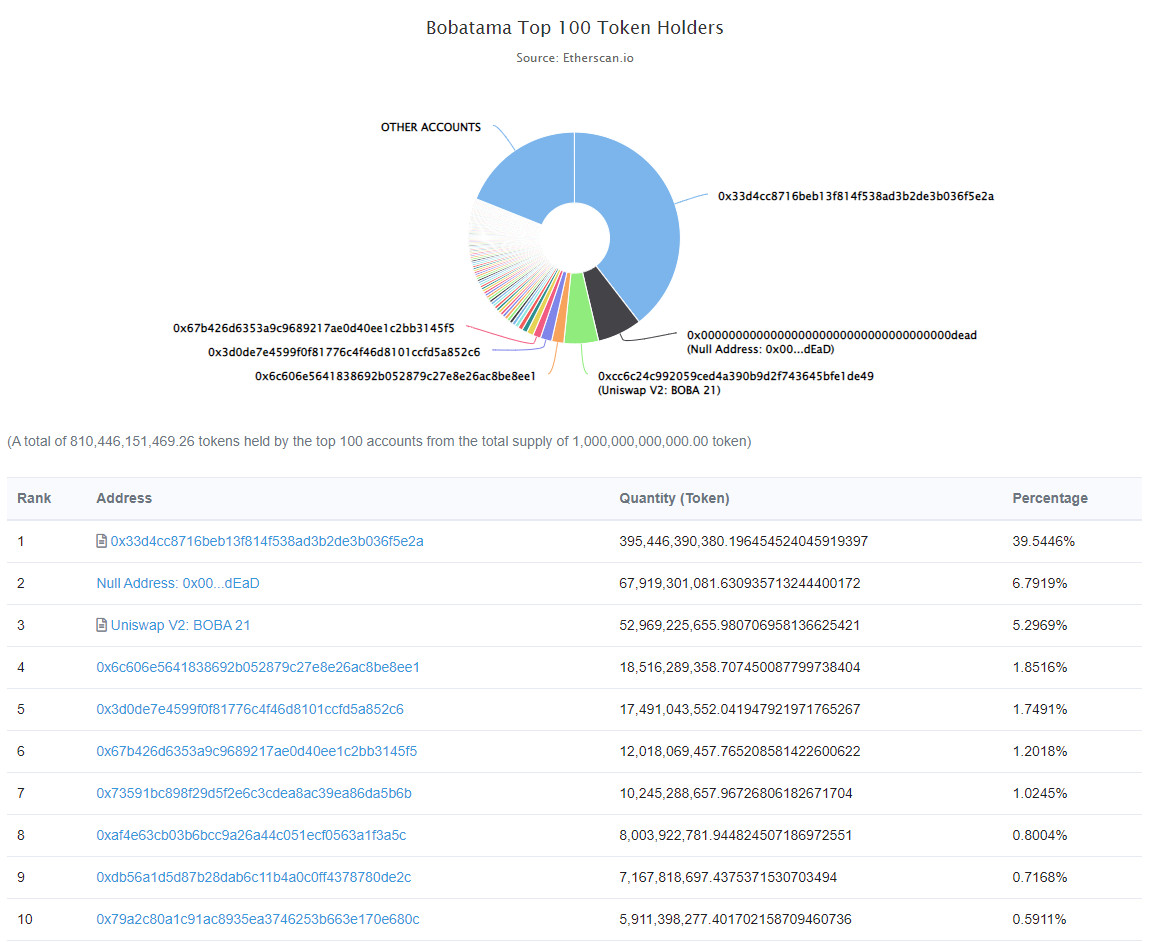 Keep in mind that the price of BOBA is heavily influenced by Bitcoin and Ethereum's movements which have been relatively stagnant as of late.
With a growing community and a great vision, Bobatama is a must-watch in March 2022. In addition, the significant price gains over the past seven days mean this project has excellent long-term potential assuming the team delivers on their promise with the Bobamask wallet and their Ghost Force technology.
Disclosure: This is not trading or investment advice. Always do your research before buying any Metaverse crypto coins.
Also Read:

Follow us on Twitter @nulltxnews to stay updated with the latest Metaverse news!