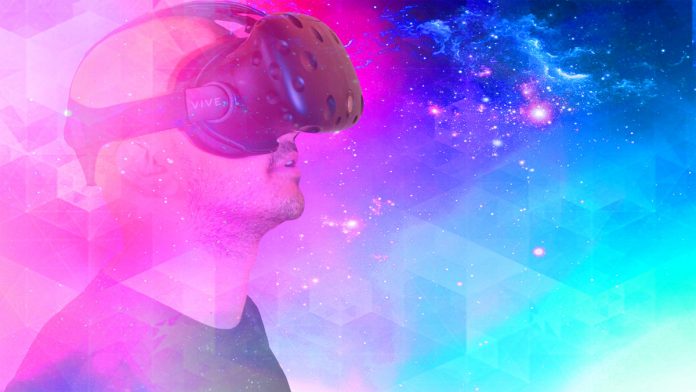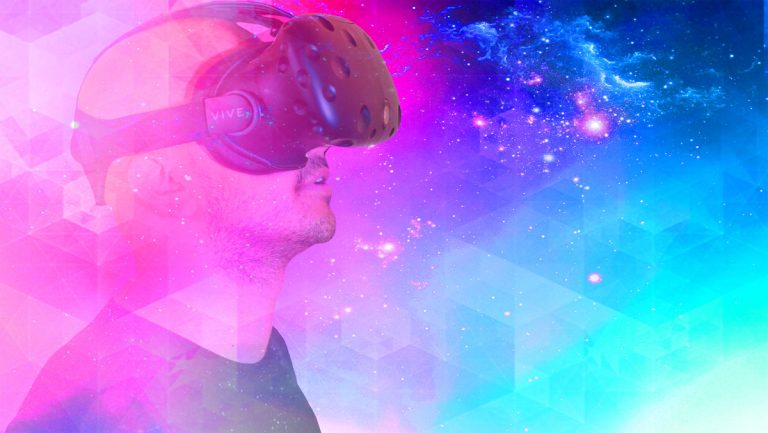 With the recent executive order signed by President Biden, cryptocurrency markets are showing bearish momentum. However, Metaverse crypto coins managed to hold their price relatively well, with some rising a few percent today. Let's look at the top three Metaverse crypto coins with a market cap below $3 million that gained the most price today, ordered by 24-hour price growth, lowest to highest.
#3 VIBE (VIBE)

+2.06%
Launched in September 2017, VIBE is creating the next generation of NFTs and developing new standards for gaming on the blockchain. VIBE is built for users & developers on the layer 2 solution VIBENet.
VIBE's main selling point is their layer-2 sidechain called VIBENet. This sidechain facilitates instant and atomic transactions with no gas fees. At writing, VIBENet supports VIBE, ETH, LINK, and NEO.
VIBE's platform also features a collection of NFTs. Rare and unique digital collectibles backed with VIBE as collateral. NFTs on the platform range from photorealistic 3D models to game assets with actual utility.
In addition, VIBENet features a collection of dApps, including the crypto FPS game VIBE OR DIE. All the dApps on the platform have various supported currencies, and we highly recommend you check them out.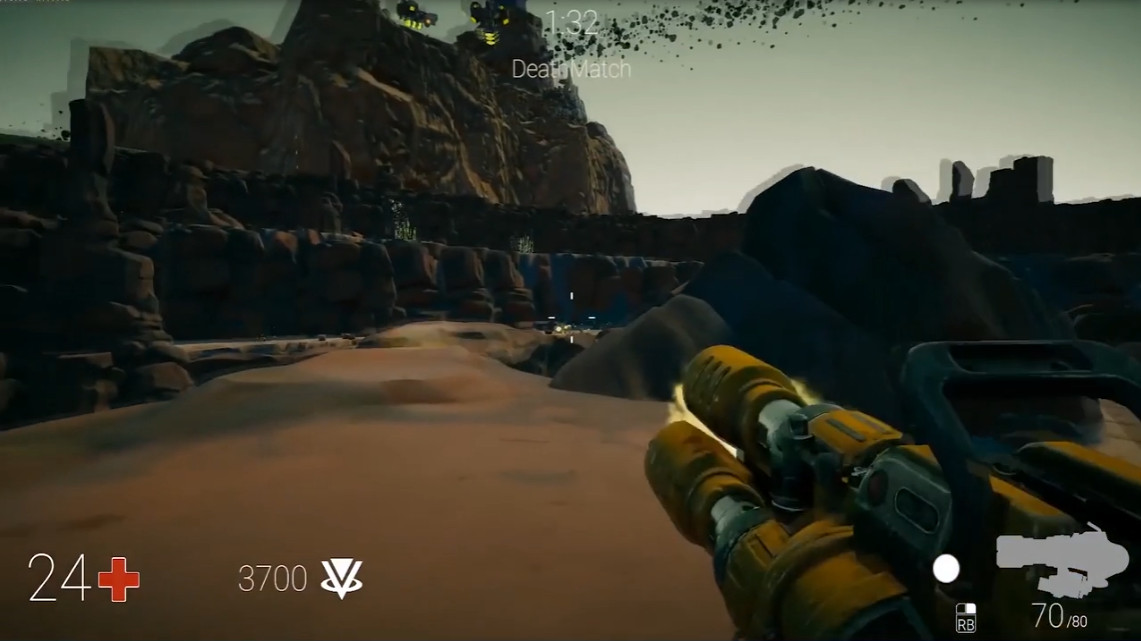 VIBE's ecosystem is powered by the VIBE token, an ERC-20 asset living on the Ethereum blockchain. VIBE is a fully decentralized and immutable token with a fixed supply. Its main utility is purchasing digital goods and services in the ecosystem.
You can only purchase VIBE on Uniswap (V2) and HitBTC.
#2 Spheroid Universe (SPH)

+2.21%
Launched in March 2021, Spheroid Universe (SPH) is currently the leading Metaverse crypto coin, building an extended reality virtual platform enabling users to earn rewards.
Spheroid Universe's Metaverse features Spaces, which are comparable to plots of land in projects like Decentraland and The Sandbox. Users can place advertisements in their Spaces and generate a passive income via the platform.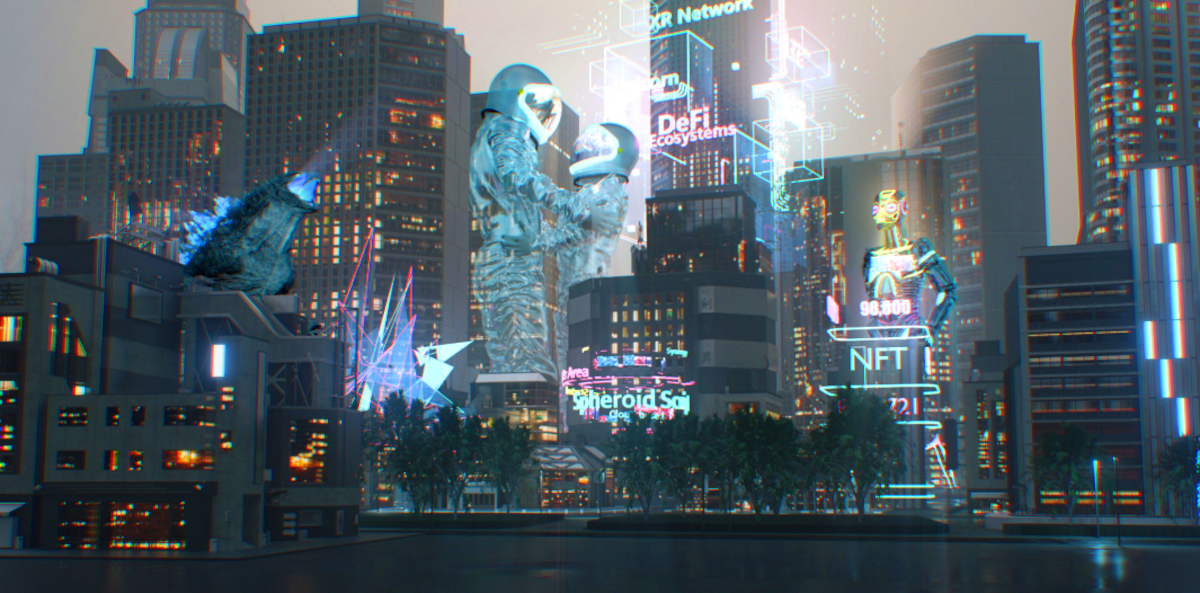 In addition, Spheroid Universe is looking to empower developers with their Spheroid XR Cloud, which enables users to upload footage of real-world structures to be integrated into Spheroid Universe's Metaverse.
Currently, the platform includes a robust Land and NFT marketplace enabling users to browse through various plots of land. Over 300k spaces have been sold so far, showing the high community support of the project.
With a market cap of $3.7 million, Spheroid Universe (SPH) is one of the most underrated low market cap Metaverse crypto coins on the market and is a must-watch in March 2022.
SPH is the native utility asset on the platform utilized for distributing rewards, interacting with the platform, and more.
You can purchase SPH on Uniswap (V2), ShibaSwap, LATOKEN, and more.
#1 Legend of Fantasy War (LFW)

+7.83%
Launching its token in October 2021, Legend of Fantasy War was able to gain over 7% in price today despite the bearish momentum. Legend of Fantasy War is a highly underrated blockchain Metaverse Role Playing Game built with the Unity game engine and integrated with the BNB chain.
The game revolves around users purchasing an NFT hero and using it to mine for rewards. Users can check out the Legend of Fantasy War game via the browser right now and explore the world.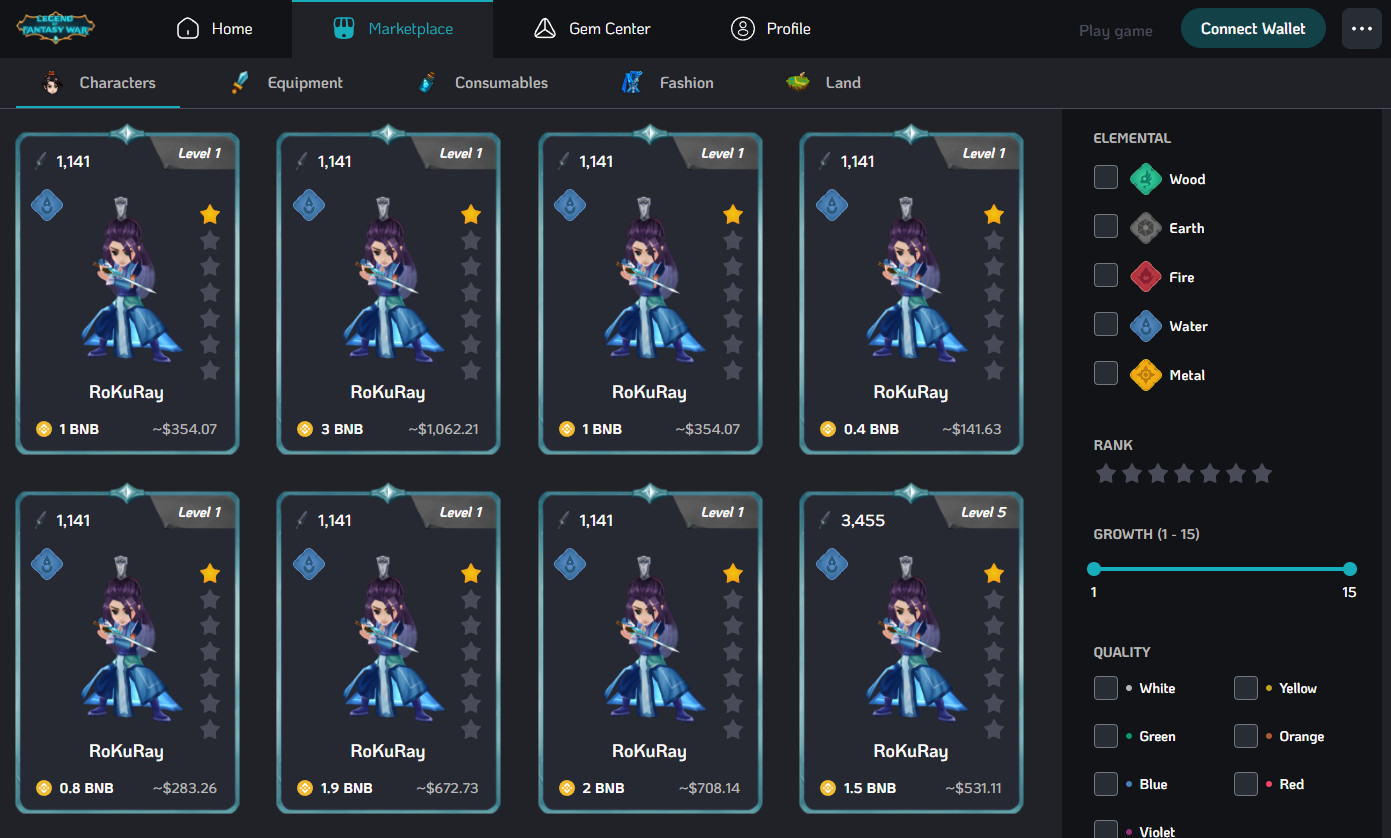 Users can also browse the Legend of Fantasy War NFT collections. Keep in mind that players must purchase an NFT to start playing. The good news is that one can buy an NFT for 0.074BNB, roughly $28 at writing.

While you can only purchase heroes from LFW's marketplace at this time, in the future, users will also be able to buy consumables, land, equipment, fashion, and more.
Last but not least, those who purchased an NFT can stake it in LFW's mining pool which will generate passive rewards for NFT holders.
With a current market cap of $3.4 million, LFW is our top pick for the most underrated Metaverse crypto coin and game on the market as it features one of the best designs and a fully functional NFT marketplace. LFW is a must-watch in March 2022.
LFW is the native utility asset on the platform used for receiving rewards, NFT mining, and more.
You can buy LFW on Bybit, PancakeSwap, BitMart, Gate.io, Hoo, and more.
Disclosure: This is not trading or investment advice. Always do your research before buying any Metaverse crypto coins.
Follow us on Twitter @nulltxnews to stay updated with the latest Metaverse news!