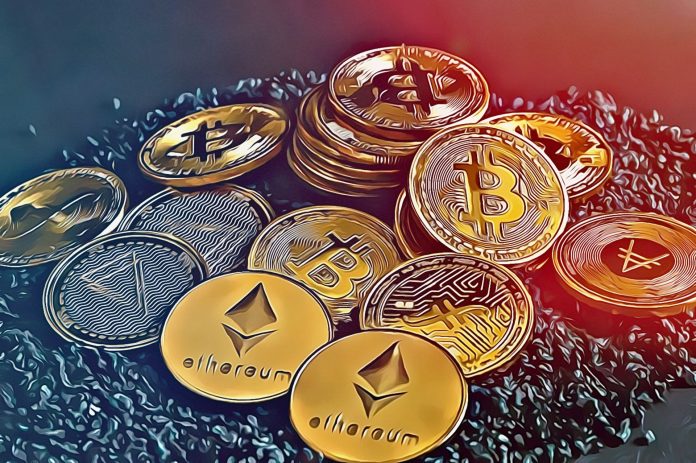 The recent launch of EDX Markets, a new crypto exchange, in collaboration with prominent investment bodies including Citadel, Fidelity, Charles Schwab, Sequoia Capital, Virtu Financial, and Paradigm, showcases a notable shift in the attitude of top investment entities towards the cryptocurrency industry. This move comes despite the recent regulatory crackdown on cryptocurrencies by US SEC, signaling a growing interest and willingness to explore the adoption of digital assets.
The involvement of renowned investment firms in the launch of EDX Markets underscores their recognition of the potential opportunities within the crypto space. By incorporating best practices from traditional finance, EDX aims to bridge the gap between the traditional financial world and the emerging cryptocurrency market. This signifies a strategic move by these investment bodies to leverage their expertise and resources in order to tap into the growing demand for digital assets.
The launch of EDX Markets brings several implications for the cryptocurrency industry in the face of the recent regulatory crackdown in the US. Firstly, it showcases that despite regulatory challenges, there is a belief in the long-term viability and potential of cryptocurrencies as a new asset class. The involvement of established investment firms in the launch of EDX lends credibility and legitimacy to the crypto industry, potentially attracting a new wave of investors who have been hesitant due to regulatory concerns.
Furthermore, EDX's unique non-custodial model, where customer assets are not directly handled by the exchange, addresses conflicts of interest and aligns with the increasing regulatory scrutiny on custodial services. This approach aims to provide enhanced security and transparency, addressing some of the concerns raised by regulators and fostering a more trusted environment for cryptocurrency trading.
The participation of top investment bodies in the launch of EDX Markets also signifies a recognition of the evolving investor demand and a desire to meet the changing needs of their clients. With cryptocurrencies gaining more mainstream attention, these investment firms aim to stay ahead of the curve and provide their customers with access to this emerging asset class, thereby expanding their offerings and potentially increasing their market share.
Disclosure: This is not trading or investment advice. Always do your research before buying any cryptocurrency or investing in any services.
Image Source: Photo by Traxer on Unsplash // Image Effects by Colorcinch