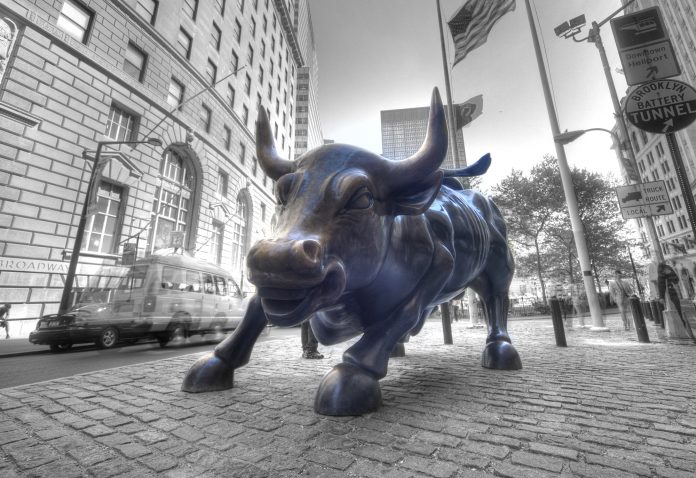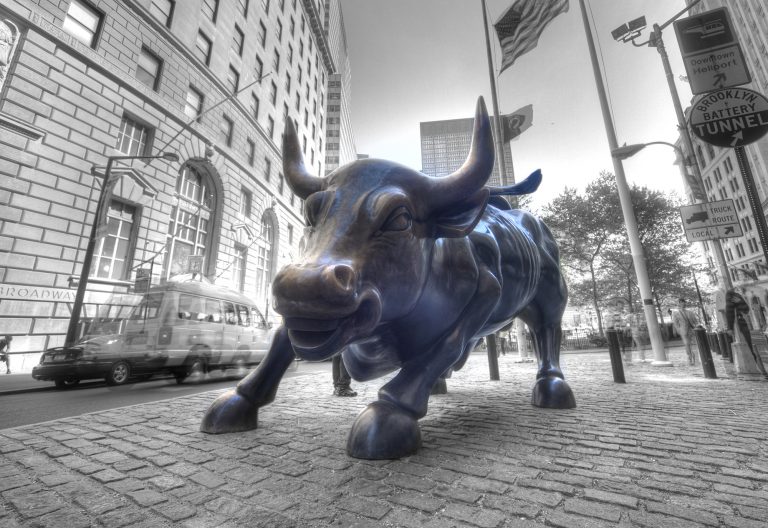 In the world of cryptocurrency and digital assets, there are a few interesting options to look into these days. Many people still have high hopes for XRP, although it remains to be seen how this asset will fare exactly.  Following today's morning uptrend, it seems XRP/USD is very bullish, whereas XRP/BTC is not necessarily seeing the success most people had hoped for at this point.
More Bullish XRP Momentum?
As is the case with any cryptocurrency or digital asset these days, the Bitcoin momentum will usually dictate the pace for all other markets accordingly. Today is no different in this regard, as there hasn't been any sustainable uptrend with the price of Bitcoin going in the green. That situation will not necessarily change anytime soon either, although it seems all markets currently benefit from this particular trend as of today.
In the case of XRP, one of the more stable assets on the market today, there is a notable XRP/USD uptrend over the past few hours. Following a strong 4.1% increase, every XRP in circulation is now valued at $0.304 once again. It is somewhat promising to see this value being reached again after XRP dropped below $0.29 over the weekend. The deficit in the XRP/BTC ratio is a bit bothersome, although this 1% change may be overcome relatively quickly.
On social media, there are numerous discussions pertaining to XRP. A recent tweet shared by AURA MASTER seems to confirm the sudden spike in value comes from the South Korean exchanges. That is not abnormal by any means, as South Korea has become the proverbial China of cryptocurrency in terms of kickstarting price changes. As such, it seems there may be further gains in the XRP/USD ratio over the coming hours and days.
#XRP 韓国マネーが凄い! pic.twitter.com/KLNLXRUwMu

— AURA MASTER (@2002AURA) December 17, 2018
As one would come to expect, this XRP price increase has not gone by unnoticed by any means. XRPevolution is quite pleased with how things are going right now, primarily because this XRP price trend was expected to materialize for quite some time now. Although this is no confirmation the trend will be sustained for a longer period, green candles have been in short supply throughout the year 2018.
We're is moving! #XRP #xrpcommunity pic.twitter.com/bgfTR6OM1a

— XRPevolution (@Mzarka3) December 17, 2018
From a technical point of view, there is a genuine chance – taken with a grain of salt- the XRP price will bounce to $9.52 in the coming few months. While that would certainly be an interesting trend to behold, one has to acknowledge this may not necessarily happen immediately either. At the same time, XRP has noted very strong gains over the past few years and the next bull run could be very spectacular indeed.
If you follow TA, this chart shows a Fib relationship in the last two moves in #XRP and price projection based on the sequence 5 x 13 x 34 #notfinancialadvice pic.twitter.com/qTHuT6Ea1R

— Cryptopolis XRP (@cryptopolis_xrp) December 14, 2018
Based on the current market circumstances, it is still too early to draw any real conclusions as to where the markets will head next. For XRP, stability has been present for a while now, yet traders will be looking for the next leg up. If this is indeed the beginning of a massive uptrend, the year 2018 might just end on a high note after all. Until proven otherwise, however, this may just be a small uptick before the next wave of bearish momentum.
---
Disclaimer: This is not trading or investment advice. The above article is for entertainment and education purposes only. Please do your own research before purchasing or investing into any cryptocurrency.
Image(s): Shutterstock.com