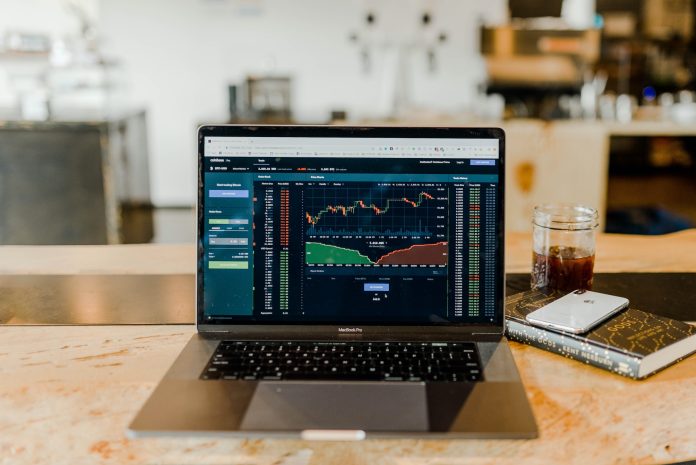 Floki Inu is growing and developing with an expanding ecosystem and new applications. Renowned artificial intelligence startup, Avorak Trade, may add the FLOKI/USDT pair.
Avorak recognizes the potential of this meme coin and wants to take advantage of its competitive edge in AI technology and blockchain integration.
What is Floki Inu?
The Floki cryptocurrency was originally intended to be a parody coin based on Elon Musk's dog. However, it has now developed into a full-fledged Web3 project encompassing decentralized finance, NFTs, and the metaverse.
The Floki project team has transformed an outdated meme-coin into what is now known as "The People's Crypto."
Due to its ERC-20 and BEP-20 compliance, the project's token, FLOKI, is a multi-chain token that can be used on both the Ethereum and Binance Smart Chain (BSC) blockchains.
Since FLOKI tokens are readily bridged across the two chains, FLOKI holders can store and use either blockchain to conduct transactions with their tokens.
Can Floki Surge Again?
FLOKI is one of the meme tokens with much more going on behind the scenes. The second part of 2021 saw the growth of the new generation coin, and it quickly saw a fantastic period of growth that saw it hit a high that has not been matched since. 
Unfortunately, things started to go downhill quickly after it reached that high point. The price fell sharply until the middle of 2022, when it gradually rose to a level near its initial cost. However, FLOKI stayed within the reading level of those who initially supported the project.
Today, the Floki Inu ecosystem has experienced significant growth. It currently offers P2P gaming, allows users to trade on its NFT marketplace, and users can even enroll in Floki University to receive a crypto education. 
Avorak Trade May Integrate FLOKI/USDT Pair
As new applications and uses for artificial intelligence (AI) are discovered daily, the technology has a promising future. Many possible services for AI exist, including trade, blockchain technology, content creation, robots, and medical improvements.
AI will permeate our lives increasingly in the upcoming years, and its effects on society will likely be significant.
Avorak AI is positioning itself for success as one of the most anticipated AI businesses in the market due to its competitive advantages in the blockchain industry.
Businesses and private individuals have a comprehensive solution that distinguishes them from other AI providers due to their first-to-market strategy, user-friendly platform, affordability, and utilization of blockchain technology.
In addition to an automated API, Avorak's trading feature,  Avorak Trading, will produce a wide range of indicators for traders and notify them of changes in trends and patterns.
Conclusion  
The prospective integration of the FLOKI/USDT pair by Avorak Trade appears intriguing in light of Floki Inu's excellent development and the rising demand for meme currencies.
Avorak is well-positioned to profit from the expanding market for meme coins and offer users useful trading indicators and tools due to its first-to-market strategy, user-friendly platform, and AI and blockchain technology usage.
For more information on Avorak AI:
Website: https://avorak.ai
Buy AVRK: https://invest.avorak.ai/register

Disclosure: This is a sponsored press release. Please do your research before buying any cryptocurrency or investing in any projects. Read the full disclosure here.
Photo by Austin Distel on Unsplash