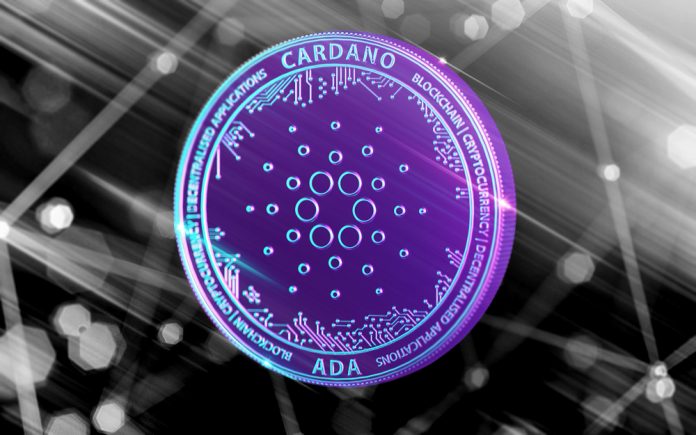 Another day has dawned upon the cryptocurrency industry, and it seems things are heading in a rather interesting direction. The Cardano price is finally on the rise again, and it is intent on surpassing the $0.09 mark fairly soon. This shows the cryptocurrency industry is still in a very good place despite how things may look at times.
Cardano Price Momentum Kicks Into Gear
Over the past few days, numerous altcoins have risen in value. That list includes some of the top currencies, although most of the action seems to take place well outside of the top 20 currencies ranked by market cap. Over the past 36 hours, the momentum has begun spilling over to all of the other coins in the top 15 as well, though in various degrees of success. The Cardano price shows some interesting things are happening, which may hint at what the future will hold in this regard.
Cardano is currently fighting with the $0.09 resistance after hitting a low of $0.06 in the past few days. This is made possible courtesy of just over $112m worth of volume, which shows there is a genuine demand for buying and selling ADA as of right now. Most of this volume originates from the Binance exchange, and Upbit is getting in on the action as well. Reaching a price of $0.09 is not entirely impossible, assuming the momentum holds true for a while longer.
Some interesting developments are fueling the interest in Cardano as of right now. Kraken, still considered to be one of the world's leading cryptocurrency exchanges, is in the process of listing Cardano on its platform. This shows the company has a lot of hope for this particular altcoin and expects to note some strong trading volume because of it moving forward.
Community members who support this altcoin are also quite confident things will improve from here on out. OldSkool, for example, is convinced Cardano is poised for future growth in the near future. This comment follows a recent Cardano meeting taking place earlier this week, which brought together some of the biggest supporters of this project.
To the best #cryptocurrency om the market #Cardano #ADA Keep up the great work #IOHK and all who r involved with the Cardano project

— OldSkool (@stephencltr) September 28, 2018
When looking at the technical analysis side of things, it would appear the Cardano price will see bullish momentum for most of the day. A lot of technical factors are coming into play and are aligning up nicely. That should result in some interesting price momentum for ADA in the near future, although there is no telling how high the price may go in the near future.
$ADA #Cardano 2018-09-28 Update

-HTF hopped above resistance and retested as support. Good looking 1D close.
-Potential long/buy at HTF support with potential $BTC retrace
-HTF MSB level still in mid 1500s but looking pretty damn good. pic.twitter.com/hAH9o6j6ut

— justfive (@crymeaCOIN) September 28, 2018
Things are looking pretty good for Cardano as of right now. Considering how there is a lot of positive momentum, it may effectively result in a new price increase before the day is over. Cardano also notes some strong gains over Bitcoin in the past 24 hours, which further confirms altcoins benefit from the ongoing Bitcoin price rise.
Image(s): Shutterstock.com