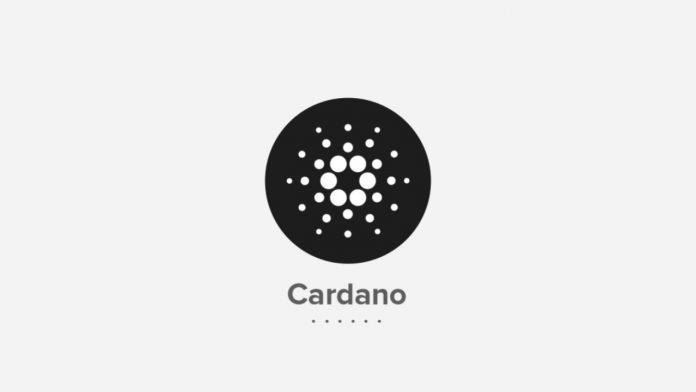 Nearly all cryptocurrency markets have suffered from a big setback in the past 24 hours. Ongoing regulatory concerns in India are making their mark on the industry yet again. The Cardano price has lost a whopping 6.96% in value over the past 24 hours. This is not the trend speculators are looking for by any means.
Cardano Price Setback is Quite Steep
After the recent cryptocurrency market gains, it is only normal a small correction is in order. That correction is taking on a rather worrisome shape for some altcoins, whereas the top currencies are down by less than three percent. In the case of the Cardano price, there has been a 6.96% setback over the past 24 hours. Most of the gains made over the past few days have now been eradicated in the process.
This Cardano price decline comes at a time during which Bitcoin is also stumbling a bit. As is always the case in cryptocurrency, the price of Bitcoin directly influences the value of all other altcoins on the market. Right now, all of those currencies are suffering from similar setbacks, although the Cardano price is losing a lot more value compared to the rest. That in itself is a peculiar development worth keeping an eye on.
It is worth noting the ongoing Cardano price decline is fueled by a decrease in the ADA/BTC ratio. A decline of 5.26% can be noted in this ratio over the past 24 hours. Combined with Bitcoin's small USD setback, it is only normal the Cardano price is unable to maintain its latest push. For now, the value remains at $0.15, which isn't terrible given the current market circumstances.
Due to this market uncertainty, it appears the overall cryptocurrency trading volume will begin to decline again in the coming hours. This trend is already visible when looking at the Cardano volume, as it has dipped to $91.775m again. That isn't necessarily a bad thing when looking at the long-term picture, but for people seeking short-term profits, it will not be a positive development whatsoever.
Upbit still shows a healthy appetite for ADA trading, as its KRW pair is well ahead of all other exchange pairs. Binance's USDT and BTC pairs come in second place, which is anything but surprising. Huobi's USDT pair and Bittrex's BTC pair come in fourth and fifth place respectively. One fiat currency pair in the top five is not exactly encouraging, but it's still better than not having any.
It is expected the cryptocurrency markets will recover sooner rather than later. When that happens, the Cardano price will see a nice healthy boost once again. For the time being, however, it seems the bearish pressure will remain in place first and foremost. This type of trading behavior is not uncommon in the cryptocurrency world, yet it further confirms the short-term outlook for Bitcoin and altcoins isn't all that positive just yet.
Image(s): Shutterstock.com