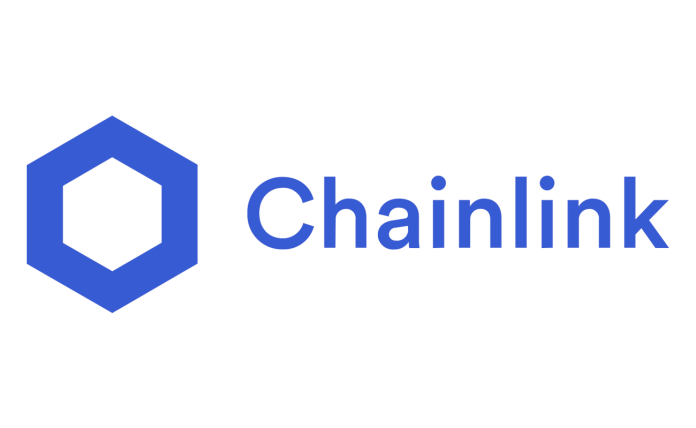 Chainlink's recent surge in popularity within the cryptocurrency community is undoubtedly significant. With a remarkable 20% price increase in a single day, it has reclaimed its highest value in three months, reaching an impressive $8.34. Thursday's on-chain volume of $347.72 million for LINK is a clear indicator of the heightened interest and confidence in the project.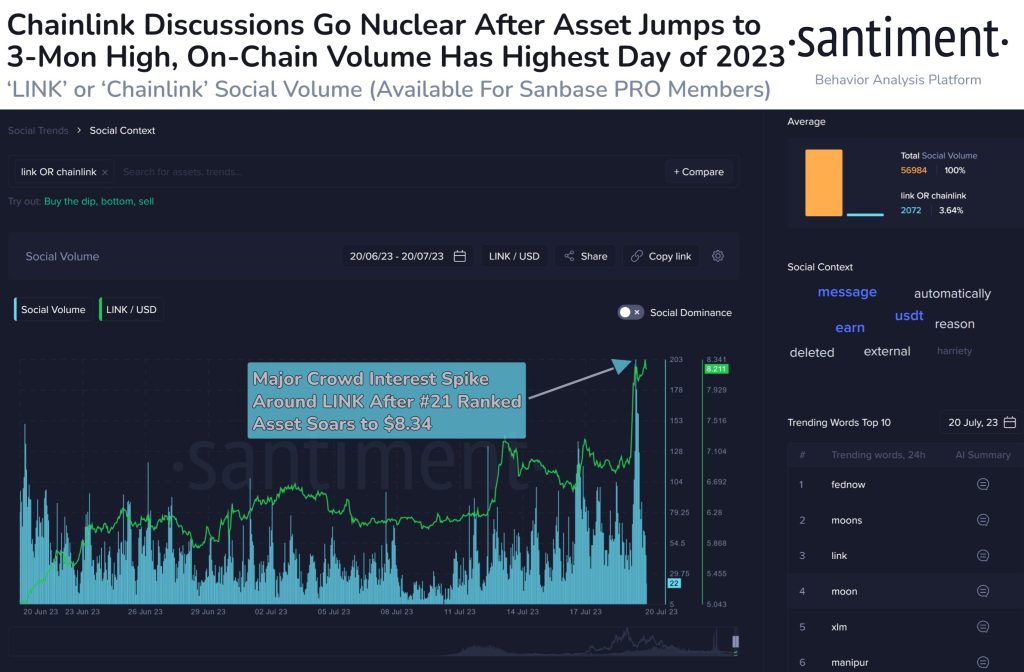 This resurgence can be attributed to various factors. First and foremost, the broader market sentiment in the crypto space has been positive, contributing to an overall rise in many cryptocurrencies' prices. Additionally, Chainlink's unique value proposition as a decentralized oracle network, providing reliable data to smart contracts, continues to gain recognition within the industry.
$10 FOMO Kicked In?
However, despite the optimistic outlook, potential obstacles remain. One such obstacle is the fear of missing out (FOMO) among investors. As Chainlink's price surges, the fear of missing out on further gains may prompt speculative buying, causing temporary price spikes that could lead to price corrections. Moreover, the $10 price point represents a significant psychological barrier, and investors might take profits before it reaches this milestone, which could create some selling pressure.
Final Thoughts
In conclusion, Chainlink's recent achievements and the surge in its on-chain volume are remarkable indicators of its potential. However, cautious optimism is advised, as FOMO and profit-taking tendencies may impact short-term price movements. The road to $10 and beyond will require sustained efforts and overall positive market sentiment in the ever-evolving cryptocurrency landscape.
Disclosure: This is not trading or investment advice. Always do your research before buying any cryptocurrency or investing in any services.
Follow us on Twitter @nulltxnews to stay updated with the latest Crypto, NFT, AI, Cybersecurity, Distributed Computing, and Metaverse news!