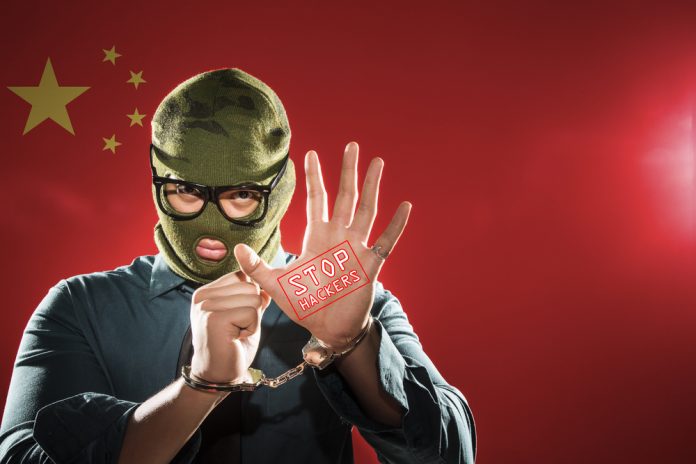 Cryptojacking has become an increasingly popular trend all over the world. Purposefully infecting computers with cryptocurrency mining malware can provide a very lucrative revenue stream. In China, nearly two dozen suspects have been arrested in the country's largest cryptojacking case to date. The allure of quick profits can lead to swift arrests these days.
Chinese Cryptojacking Ring Shut Down
According to Chinese news sources, twenty individuals have been arrested on suspicion of cryptojacking. This nefarious trend has quickly gained traction over the past six to eight months. Criminals are always looking for new ways to make money on the internet, and cryptocurrencies have become a very popular tool in this regard. Malware continues to evolve, whereas security researchers are struggling to keep up with developing countermeasures.
In China, cryptocurrency mining malware has become a very real problem. This new trend has infected one million Chinese computers or more in the past few months. Thanks to various distribution campaigns, including phishing emails and malicious downloads, all of these computers have mined Monero and other cryptocurrencies on behalf of a Chinese crime syndicate. Shutting down this type of activity has proven to be incredibly difficult, for many reasons.
A breakthrough was made in the past few months, however. Tencent's security team notified the Weifang city public security bureau about a mining script which had been affecting users. It had been running on Weifang's website and was apparently hidden in the source code. After a thorough investigation, the malware eventually led officials to a company which goes by the name of Daliang Shengping. In March, one of its employees was arrested on suspicion of being behind this cryptojacking attack.
Since that time, 16 other individuals have been arrested, all of whom are seemingly linked to Daliang Shengping. It seems the company has been running a campaign revolving around free software downloads. Although that is not illegal, nearly one in three downloads caused a cryptojacking infection. As such, there are growing suspicious regarding the company's involvement in this malware distribution campaign.
It is worth noting that another company has been flagged regarding this incident. More specifically, two individuals were charged with integrating this malware into internet cafe network management software. Considering that a total of $2.2 million worth of cryptocurrency has been generated through these mining scripts over the past two years, all of the arrested individuals face several penalties including jail time.
For the time being, it remains unclear if and when these individuals will stand trial for their actions. Most of them are currently out on bail, though that situation could be reversed at any time. Moreover, these incidents clearly show that cryptojacking is a very serious problem which will need to be addressed sooner or later. Cracking down on this illegal activity is much easier said than done, however.
Image(s): Shutterstock.com