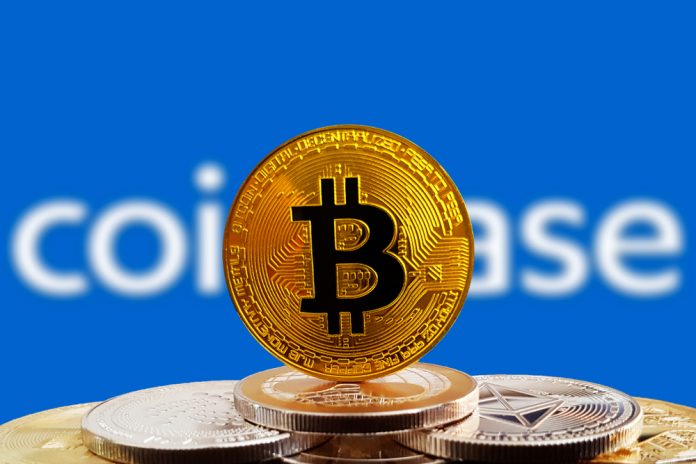 Coinbase announced the appointment of its first-ever chief compliance officer on July 31. The new member of the ever-expanding Coinbase team, Jeff Horowitz, joins the crypto exchange after spending decades in regulatory and compliance roles at some of the most renowned companies in the US. His appointment comes at a time when Coinbase is making inroads into the mainstream financial services industry through Coinbase Custody and its acquisition of a broker-dealer.
The Best of Both Worlds
Horowitz joins Coinbase from Pershing LLC, a subsidiary of BNY Mellon. Pershing is an investment firm that provides brokerage custodial services, clearing and settlement solutions, and wealth management solutions to its clients, with over $1 trillion of assets under management. Prior to Pershing, Horowitz worked at Goldman Sachs, Citigroup and the Federal Deposit Insurance Corporation (FDIC). His expertise is in compliance and anti-money laundering, a critical area for Coinbase as it seeks to delve into the securities industry.
Coinbase's president described Horowitz as the best candidate for the job given his experience.
Hiring Jeff is recognition on our part that navigating compliance complexities on a global scale requires a concerted, cross-functional effort, guided by leaders with experience that spans policy, financial services, and corporate governance.
While most crypto exchanges are happy to provide a trading platform for digital assets, Coinbase has been initiating moves that could see it become one of the most diverse financial services firms in the US. The San Francisco-based company is reportedly in talks with the relevant regulators to obtain a federal banking license. Coinbase also acquired three companies last month which will give it the ability to trade securities, a crucial offering if the SEC decides to classify some of the popular cryptos as securities.
Coinbase also recently revealed that its investigation into claims of insider trading just before it listed Bitcoin Cash didn't amount to much and that no wrongdoing was discovered. The allegations arose after Bitcoin Cash witnessed an unprecedented number of buy orders in December, just a few hours before Coinbase announced that it would be adding support for the cryptocurrency. The announcement by Coinbase was quite sudden and unexpected, as the exchange had previously announced that it would list BCH in January. Once the listing was announced, the price of Bitcoin Cash more than doubled in just a few hours, and naturally, many began to question the decision by Coinbase and the sudden spike in buy orders just before the announcement.
The allegations piled on, and fearing damaging their reputation as an ethical crypto exchange, Coinbase hired two legal firms to look into the matter, and according to the exchange, all its employees were absolved of any wrongdoing. This has not done much to settle the doubts of many crypto traders who found the events leading up to the listing a bit too convenient for a coincidence.
Coinbase is not letting this get in its way as it seeks to maintain its position as the leading crypto exchange in the US. The exchange recently announced that it was considering five more coins for listing including Zcash, Basic Attention Token, and Stellar Lumens. Coinbase also recently announced that it had partnered with London-based WeGift to allow its European customers to buy virtual gift cards with cryptos. The virtual gift cards can be used to pay for products from retailers such as Uber, Nike, Ticketmaster and Clarks.
Image(s): Shutterstock.com