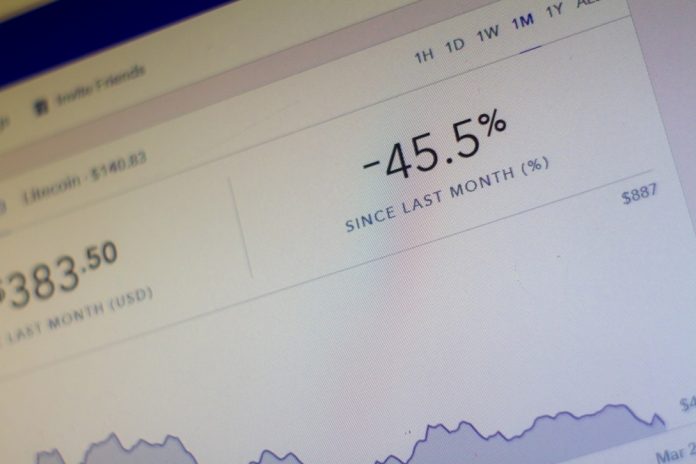 Coinbase remains one of the more popular cryptocurrency exchanges in the world, despite not having offered support for very many currencies over the years. The company is now "exploring" adding several additional currencies, although the list includes some rather interesting names.
Coinbase Makes Another Move
For Coinbase, it is evident that adding additional cryptocurrencies, assets, and tokens will keep its business afloat. Providing convenient access to BTC, ETH, LTC, BCH, and ETC is only a part of the long-term plan. In the coming years, the platform will enable trading of dozens of other tokens and assets. No exact timelines have been provided at this point, although five currencies are on the short list to be added.
That list includes some rather surprising items. Although the addition of Zcash and Stellar makes a lot of sense, other currencies may not necessarily be as logical. Stellar has been on a meteoric rise in popularity over the past few months, even though its price might not necessarily reflect this. Zcash is also doing big things, even though its market position has declined dramatically.
The other tokens Coinbase is currently exploring include 0x, Cardano, and Basic Attention Token. Of those three currencies, BAT makes the most sense, as the Brave browser is currently exploring the integration of Basic Attention Token in a real-world environment. As such, there will be a lot more tokens being used at all times, and users will be looking for ways to convert said tokens to other cryptocurrencies.
Cardano, while still a relatively new cryptocurrency, also has a fair amount of market traction. This is despite the project still being in the very early stages of development and having very little working code to back up its efforts to date. Even so, it is a currency that's of keen interest to speculators. It is only natural that companies such as Coinbase would want to get in on the price action sooner or later.
Support for 0x is quite interesting as well. This token powers the 0x exchange protocol, which is a direct competitor to centralized entities such as Coinbase. Lending a helping hand to competitors is pretty significant in the cryptocurrency industry, as competition brings out the best in companies.
It is important to note that the addition of these five tokens will not impede the ongoing integration of Ethereum Classic. There are also no guarantees that these five currencies will be added to Coinbase in the near future. The company is merely exploring its options at this stage.
Image(s): Shutterstock.com