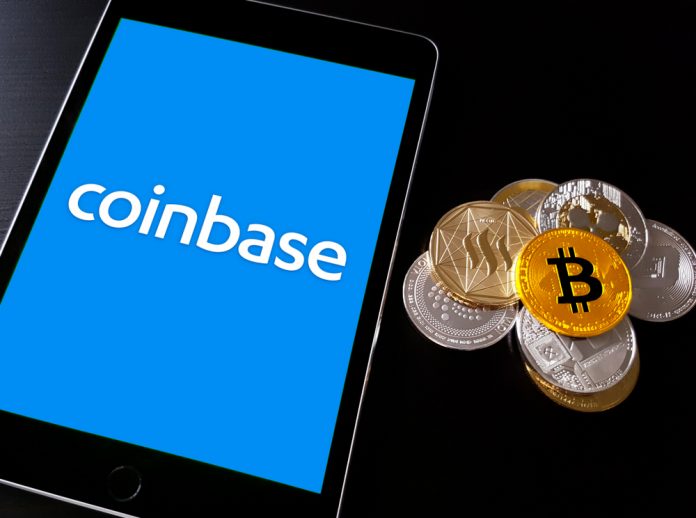 The leading U.S exchange is expanding its reach, and Asia is its target. In a series of recent moves geared towards thriving in a bearish market, Coinbase is set to go head to head with some of the biggest exchanges globally in Asia. The continent has been home to some of the most active traders in the world. This hasn't gone unnoticed by the San Francisco-based exchange. 
Coinbase announced today that it will give its Asia clients access to its flagship trading platforms for institutions. They'll also have access to Coinbase Custody, it's cold storage service. With most Asian clients not having access to fiat deposits, Coinbase will also support SWIFT transfers.
A Piece of the Pie
2018 was a year to forget for many crypto firms. Many had to shut down after running out of funds. Many more had to trim down operations including Huobi, Shapeshift, Consensys and Spankchain. However, it's been a completely different narrative for Coinbase. The exchange has been raising funds, making acquisitions and poaching talent. It's ever-changing approach to the market has been one of the main reasons.
And now, Coinbase has its sights set on Asia. The continent is of strategic importance to Coinbase, its newly-appointed head of institutional sales in Asia revealed. In an interview today, Kayvon Pirestani said that Coinbase will not only target institutional investors but other exchanges as well. Coinbase launched its custodial services in May last year and believes that Asian crypto exchanges will make good clients.
Asia is super important to the crypto ecosystem. It's home to some of the most active retail traders in the world as well as a lot of institutional investors.

I would argue that the Asia customer base is already moving the needle for the firm. One of our top five clients by revenue is in the Asian region.
The exchange believes that the institutional investors are beginning to roll in. In its post, the firm expressed its belief that the new clients will be well served by its suite of professional products. The new institutional investors include "crypto-first hedge funds, proprietary trading firms, family offices and endowments."
The Hiring Spree
Valued at $8 billion in its previous funding round, Coinbase has continued with its hiring spree. Kayvon Pirestani is its latest hire and he'll head its institutional sales department in Asia. Pirestani will be operating from the firm's Tokyo office. He previously served as the head of institutional sales for the United States and operated from the firm's New York office.
Coinbase also hired a new head of compliance for its U.K operations. Mark Kelly joins the firm from Abide Financial, a London-based financial services firm. He brings over three decades worth of experience to the firm having worked with Lehman Brothers and Barclays Capital among others.
Image(s): Shutterstock.com