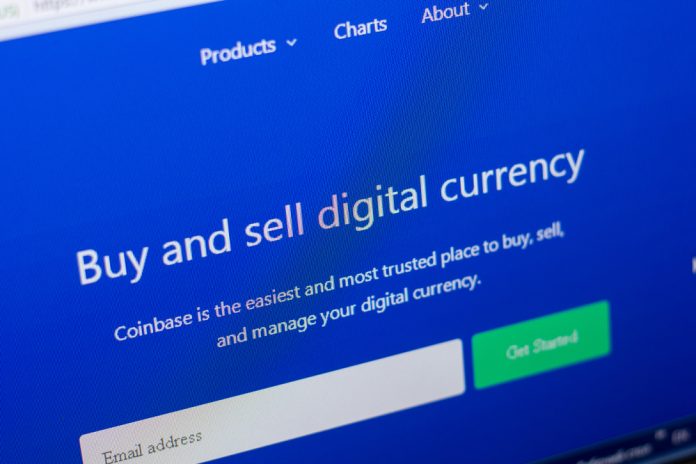 Coinbase remains one of the world's most popular cryptocurrency exchanges. It is a go-to trading platform for a lot of consumers and investors. As such, the company needs to expand its presence and support additional currencies. It seems Ethereum Classic will be added to this platform in the near future.
ETC is an Interesting Choice
One has to commend Coinbase for making good on its promise. Many months ago, the company confirmed it would add a few new currencies and tokens in the months to come. The next currency this exchange plans to support is none other than Ethereum Classic. That makes for a rather interesting choice, and not one which most people will likely agree with at this stage.
That's because Ethereum Classic has become somewhat of a controversial cryptocurrency ever since splitting from Ethereum. While the ideological reasons for its creation make a lot of sense, the altcoin has never succeeded in gaining any significant traction. Instead, there have been a few pump-and-dump cycles affecting ETC, despite the involvement of Grayscale Investments as one of the more prominent supporters of Ethereum Classic.
Even so, it seems Coinbase sees a lot of merit in supporting ETC, of all currencies. Although the currency will not begin trading anytime soon, the development of the necessary infrastructure is underway. It remains a bit unclear when the trading of ETC will begin exactly, although Coinbase commented it would happen "in the coming months". Vague statements are to be expected, after all.
The next order of business is to complete the engineering work required to support Ethereum Classic. That means users will see public APIs in the near future, which will confirm that the trading of ETC is imminent. The final ETC testing phase is not expected to occur anytime soon, however.
As one would expect, the cryptocurrency community is somewhat divided over this development. Although Ethereum Classic is an interesting and potentially worthwhile addition, there seems to be some dismay as to why this hard-forked currency was chosen over others. It is virtually impossible to please everyone when it comes to cryptocurrency, and that situation is no different where one of the world's biggest exchanges is concerned.
It also seems Ethereum Classic will make its way to the various platforms that make up the Coinbase ecosystem. The Custody feature will integrate ETC, as will the Markets platform. Coinbase Pro will work to incorporate Ethereum Classic trading in the future. This shows that currencies listed on Coinbase will be exposed to a lot of potential traders and investors. An interesting future awaits Ethereum Classic in this regard.
Image(s): Shutterstock.com