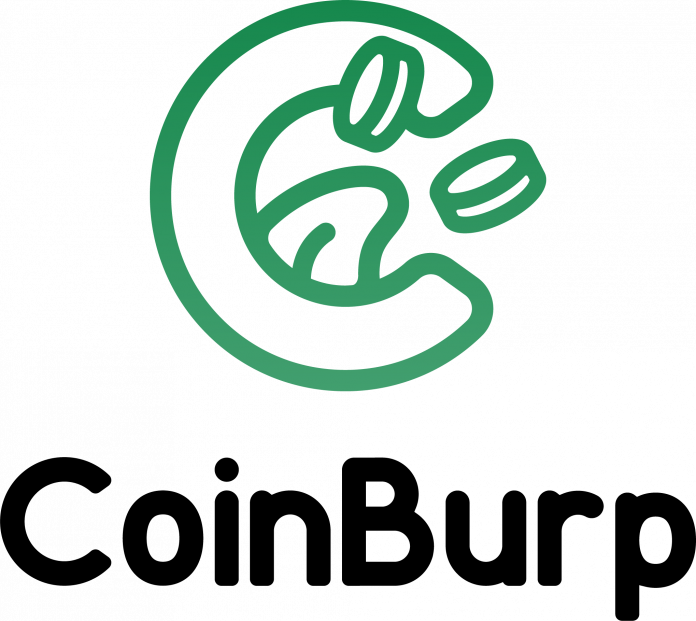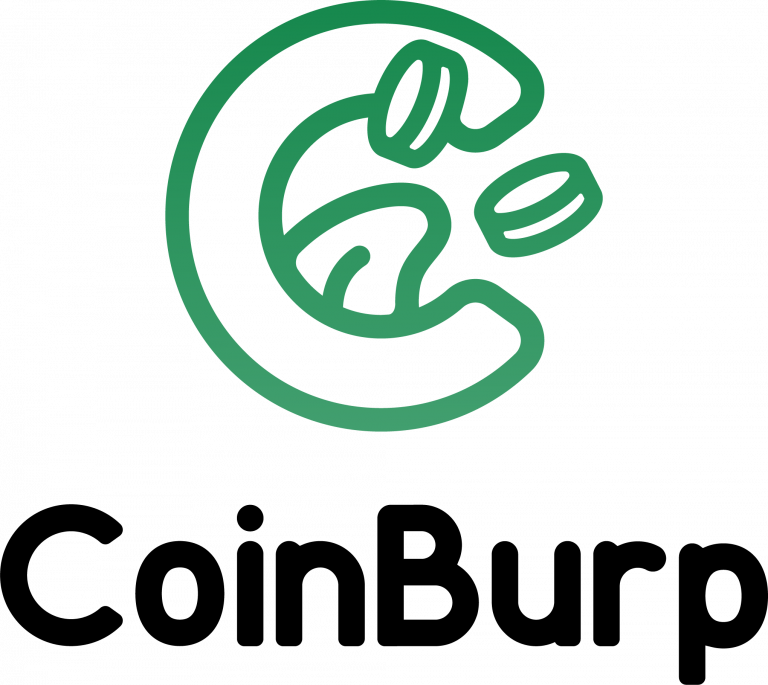 The decentralized finance (DeFi) and non-fungible token (NFT) markets are booming. Recently, an NFT art piece was sold for over $69 million. Now, Elon Musk is getting involved and is selling one of his tweets as an NFT, with the highest bid being over $1.1 million. The DeFi market also experienced major growth in recent years and is now sitting at a market capitalization of around $85 billion. However, at the moment, not everyone has easy access to these markets, which is why CoinBurp decided to launch the world's first DeFi-NFT wallet.
CoinBurp's DeFi and NFT wallet is backed by a $100 million insurance via BitGo and will support Ethereum (ETH) as well as any ERC20 tokens. Additionally, the wallet will provide direct access to NFT marketplaces and support native token staking, NFT rewards, as well as direct fiat on- and off-ramps. With this wallet, CoinBurp aims to combine traditional cryptocurrencies, DeFi staking, governance, NFT marketplace integration, and insurance all under one roof to provide an easily accessible way to the world of DeFi and NFTs.
"The Sandbox is proud to be one of the launch partners of CoinBurp," said Sebastien Borget, COO and Co-Founder of The Sandbox. "CoinBurp's wallet user-experience is really seamless, and it will help grow the number of NFT holders. Owning The Sandbox gaming virtual worlds LANDS NFTs in your pocket and finding great user-created NFTs, such as Entities, Equipment, or Wearables, for The Sandbox will be a snap!​ We see great value for user-friendly mobile apps to facilitate the discovery, purchase, and trading of NFTs, on the go, from a mobile wallet," he continued.
In addition to its established crypto exchange services and cryptocurrency trading platform, CoinBurp's new DeFi and NFT Wallet will offer a non-custodial, decentralized way for fiat to NFT transactions by directly connecting to large NFT markets, such as OpenSea and others. Further, the roadmap coming with the initial alpha launch of this wallet includes the launch of a new governance token, called the $BURP​ token.
The $BURP​ token will be CoinBurp's native token, and it will act as both a governance and a utility token. Additionally, it is a decentralized autonomous organization (DAO) governance structure, making CoinBurp one of the first cryptocurrency trading platforms to go with a DAO structure instead of an existing traditional structure.
Because it is both a utility and a governance token, users will be able to choose and stake their $BURP tokens in return for unique NFT rewards in partnership with The Sandbox, Avastars, and NFT Boxes as well as an annual percentage yield (APY).