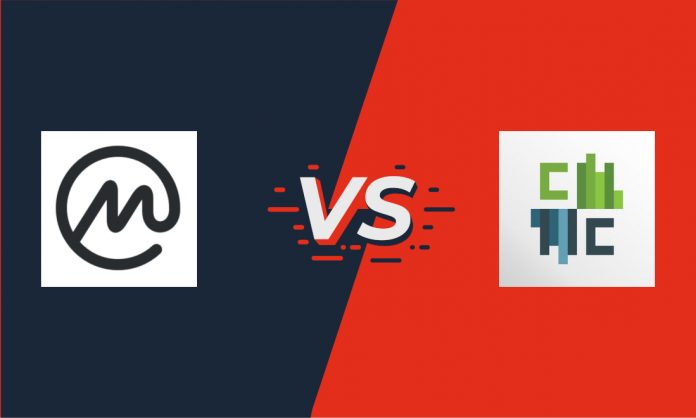 Finding all of the relevant information pertaining to different cryptocurrencies has become a lot more convenient. CoinMarketCap is often the main source of price information and charts. The renewed CoinCap, however, offers a fair few benefits as well. Both platforms have their merits and drawbacks, as competition is heating up in this industry.
#2 CoinMarketCap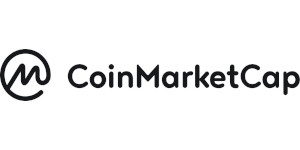 As the largest cryptocurrency site by traffic, CoinMarketCap has a lot of relevant cryptocurrency information. It shows the currencies ranked by market cap, supply, and trading volume. Traders can also see the hourly, 24-hour, and seven-day changes for all of the list cryptocurrencies. No real-time information is available at this time, which has often been considered the main weak point of this particular platform.
There are also some concerns as to how CoinMarketCap tends to exclude specific exchanges and prices from the overall market. Their decision to delist Korean exchange prices in late 2017 and early 2018 has caused a fair bit of controversy. All platforms were reinstated later on, though one has to wonder if a platform should make that change on its own accord.
Considering how the service is free to use, there are no real issues when using CoinMarketCap. Some of their advertisements may raise a few eyebrows, but the platform has to generate revenue in a non-intrusive way. The information found on the website is what matters most, and it seems everything is in order in that regard. Some more advanced trading tools could be added over time, albeit that is a matter of personal preference.
#1 CoinCap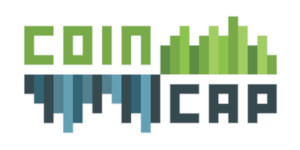 The CoinCap platform has been around for some time and recently received a major upgrade. As part of the new platform, CoinCap has a leg up over CoinMarketCap by offering real-time price and market changes. A similar feature can be found on LiveCoinWatch, another CoinMarketCap competitor emerging earlier this year.
Additionally, it appears the CoinCap platform has integrated the more advanced trading and charting tools some enthusiasts have been looking for. Incorporating TradingView tools will yield very positive results in this regard, although there is no obligation to use those features. Giving users more options is always positive, especially where real-time data is involved.
Last but not least, CoinCap is not hosting any advertisements, and their website seems more optimized for mobile devices compared to CoinMarketCap. A new dedicated application for iOS and Android will be introduced in late 2018, though no official launch date has been communicated at this time.
Image(s): Shutterstock.com